If you are wondering how to Bypass iCloud Activation on iPhone then we are here to help you. We have a new hack tool which can be used to easily remove the iCloud Lock from any Apple device regardless of the iOS version installed and the broadband. The only requirement is that you have the latest Java and iTunes on your computer and follow our step by step instructions.
Instructions for Bypass iCloud Activation iPhone
From the links provided bellow download the hack tool on your computer
Unzip it and launch it
Select the model of your iDevice which you want to Bypass iCloud Activation Lock
Put your iDevice into DFU mode
Wait a few minutes until the tool finished the process
Set your iPhone new parameters
After you set your new apple ID and password you can start using your device without any problems. The iCloud lock will be removed and you no longer will be denied access to your device.
In case you are wondering the Bypass iCloud Activation tool is available for free download and use. So if you find it too expensive to go to Apple store and remove the iCloud lock from there feel free to use our hack tool to remove the iCloud lock.
We tend not to charge money to our users but we would really appreciate it if you share our page among your friends and via the social networks.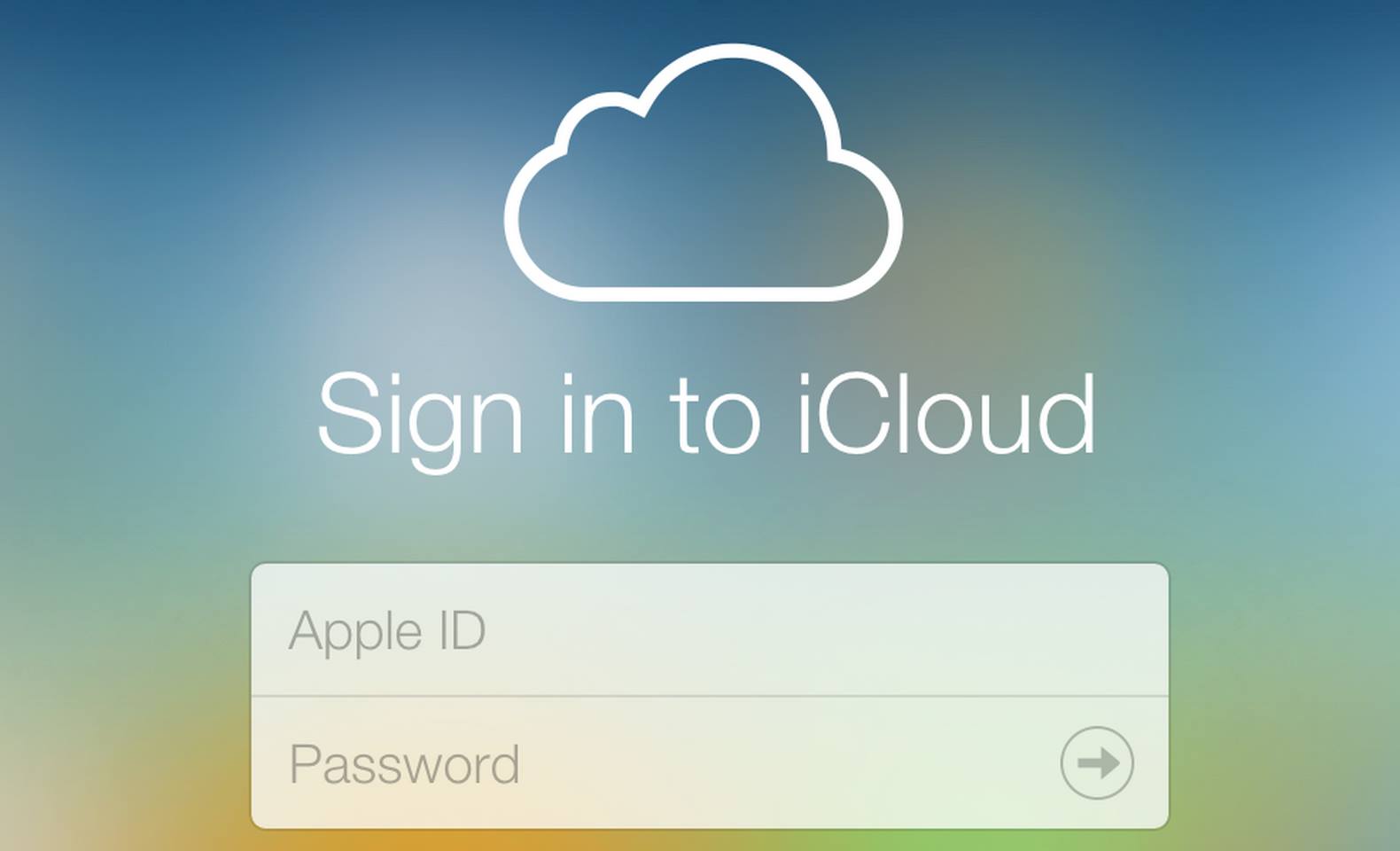 We have focused on developing a universal tool which will work on all Apple devices and iOS versions. So far this was a great success and we can say that regardless of which Apple iPhone model you have with this tool it is possible to disable the iCloud lock without any problems. SO far the supported iOS models are up to iOS 8.3 but with the release of new updates we will update our tool as well.
Many users can confirm that our tool really works and that this is not a scam.
So if you are in need and you are interested about Bypass iCloud lock from your iPhone then just click on our download links and get this amazing hack tool completely for free.
How to Bypass iCloud Activation
Our Bypass iCloud Lock tool supports all iPhone models including the iPhone 6 and iPhone 6+ who run on iOS 8.3. So if you cannot access your device due to the iCloud lock do not hesitate and feel free to use our hack tool. Thousands of users already did and they are perfectly satisfied with the results. The best service to Bypass iCloud Activation is this on your iPhone for free.
If you have questions, remarks or new ideas post your comment bellow. We will reply as soon as possible.