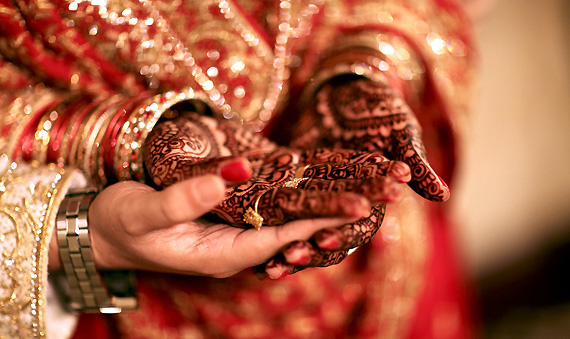 Jodhpur and Udaipur are two most romantic destinations in Rajasthan, India. Thus, newly married couples visit these places just after their marriage. Most importantly, the state not only caters to the local...
Read more »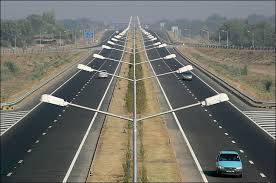 Rajasthan is one of the developing states in India and according to some recent news Rajasthan Government has taken the initiative to award 20,000 km of state highways. The Union Ministry of...
Read more »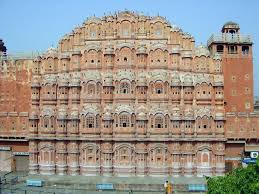 The well-known Palace Of The Winds or Hawa Mahal is one of the attractive tourist spot in Jaipur city, in Rajasthan. Situated in the center of Jaipur, this attractive five-storey complex was...
Read more »