There is no denial to the fact that landscape paintings belong to that genre of art which has caught the fancy of people from all around the world. The immense popularity of this art doesn't come as a surprise as seldom would you come across a person who isn't fascinated by the beauty of Mother Nature. Landscape art is known to capture the magnificence of the nature and the enchanting view displayed in it brings relief to its viewers.
All landscape artworks are beautiful in their own ways. However, there are some pieces which have attracted more acknowledgement than others. Created in different eras by different artists, these paintings have captivated millions through their charm and they still remain to exude brilliance which attracts crowds like a swarm of bees to honey. This article brings together a collection of five famous landscape paintings which are more recognisable than other artworks belonging to the same genre.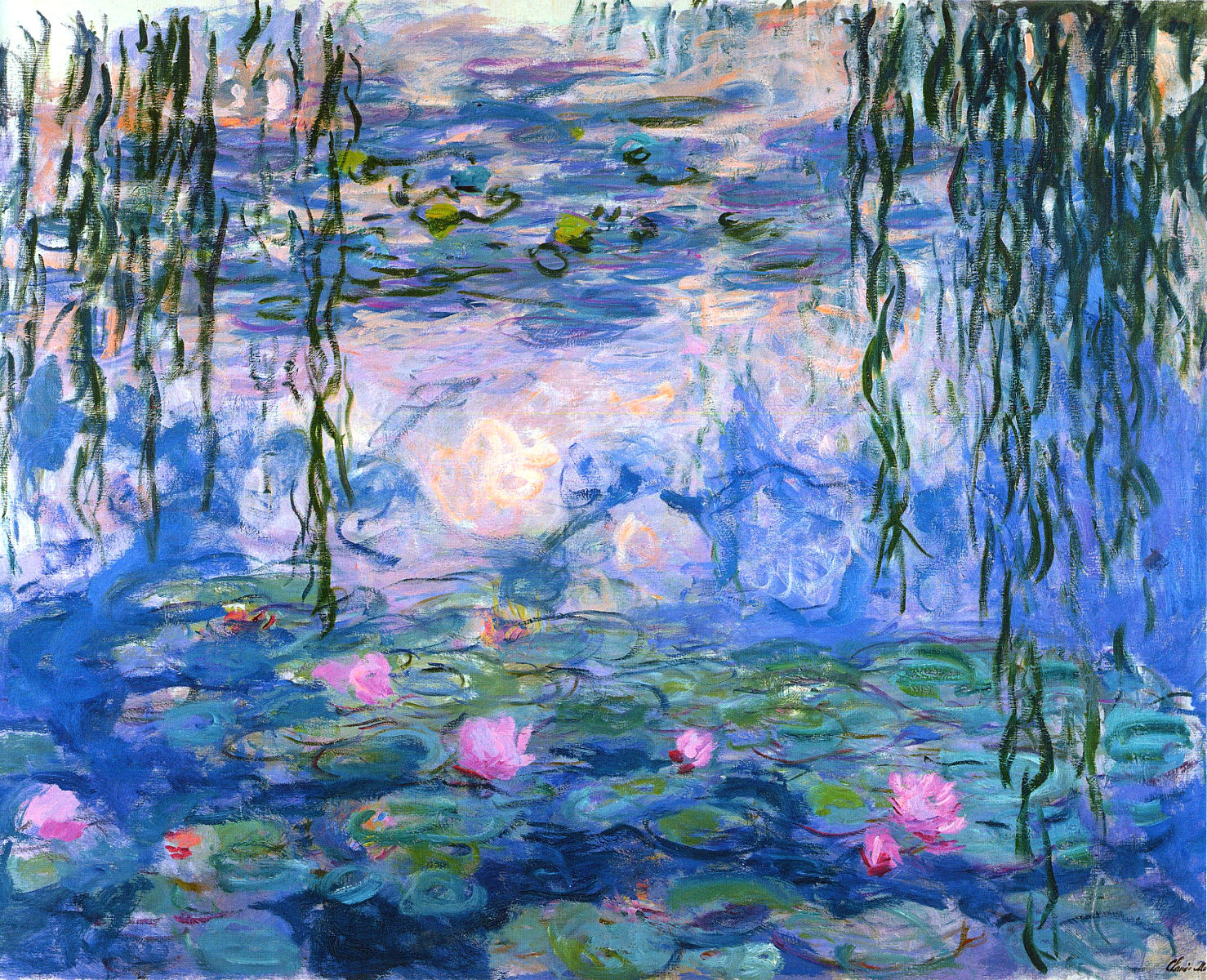 Without a single doubt, landscape paintings are a magnificent creation of one's artistic abilities and it is a means to exhibit one of the biggest marvels on the face of earth— Mother Nature.