If you are looking to obtain a business license in Australia, it is important to know that a different body regulates every state and impose various requirements that must be satisfied in order to complete the process. See below for a guide on how to receive a business license based on your state.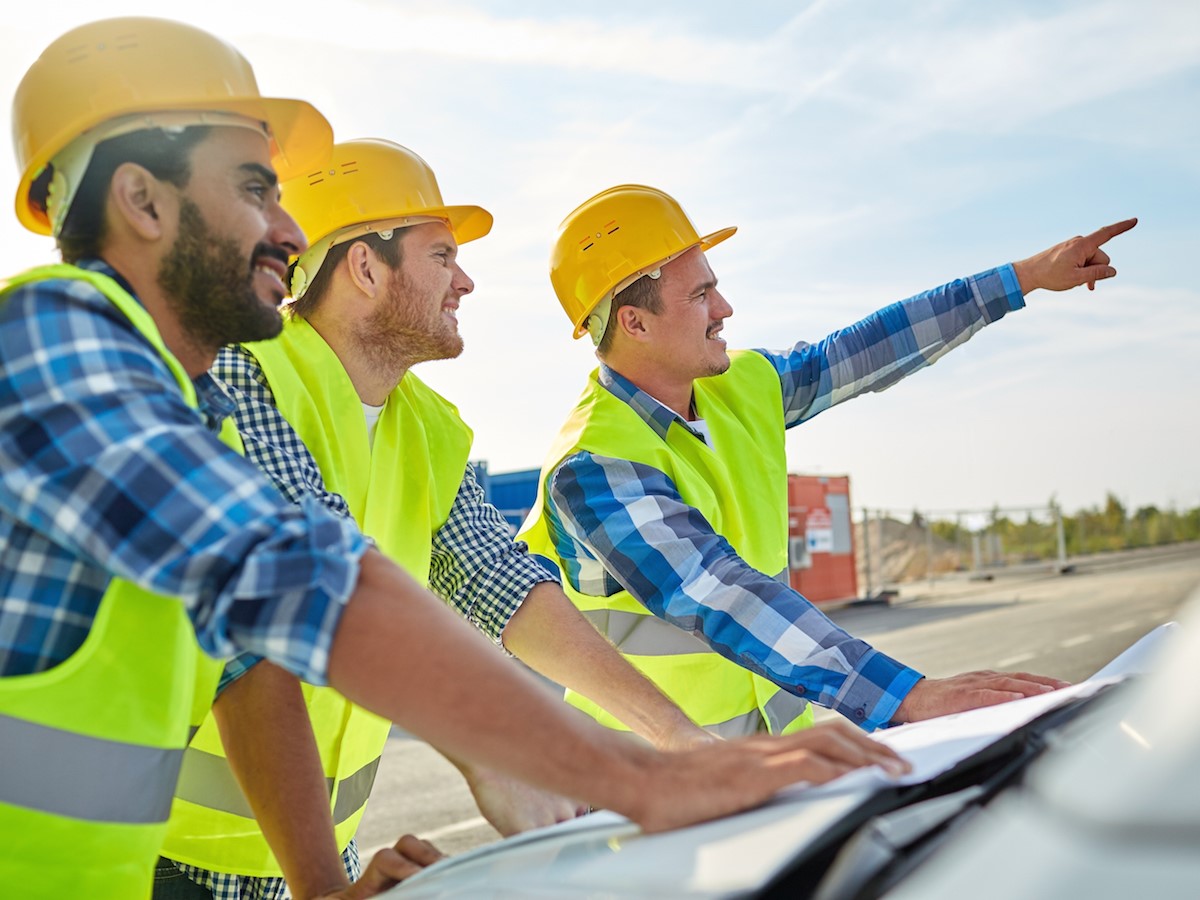 Western Australia
The Western Australian Building Commission handles all builder licensing in WA. The two main licenses are:
Licenses Building Contractor: For individuals, partnerships, and companies planning to operate as builders.
Licensed Building Practitioner: For individuals looking to solely perform the role of a nominated supervisor for a registered building contractor, not performing direct building services.
In order to apply, you will be required to have 5-7 years' experience, formal qualifications, proof of access to adequate financial resources, reliable references, and no disqualifications from operating a trade within Australia.
South Australia
The Government of South Australia Consumer and Business Services manages builders licensing in SA. Similar to WA, their two main licenses are for Contractors and Supervisors. The differences lay within these particular licenses, as you will be required to choose a specialty in building and construction in which you will operate.
Depending on your selection, your necessary experience will vary, but you will to provide a national police check, prove you possess between $10 000 – $100 000 in net assets and have not been disqualified from your trade anywhere in Australia.
Northern Territory
When applying for a builders license in NT, you will have to deal with the Building Practitioners Board. Here, you can apply to become a Builder Contractor Residential Restricted or Unrestricted. The capabilities and definitions vary, however you will need to have a Certificate IV in Building and Construction, 3 years' experience, substantiating documents to prove you meet financial requirements, and mustn't have been disqualified from practicing anywhere in Australia.
Queensland
In QLD, the Queensland Building and Construction Commission oversees all builder licenses. There are a myriad of licenses available to choose from, with varying definitions and restrictions, so it is important to be certain of what you wish to achieve before applying.
When you have come to a decision, you will need:
2-4 years' experience
Documents to prove your identity
3 written references
Formal qualifications pertaining to the license you are pursuing
Evidence that you meet minimum financial necessities
If contracting under a trading name, a current copy of your Record of Registration from ASIC, or, if contracting under a partnership, proof of business partnership.
New South Wales
The NSW Department of Fair Trading covers the various builder licenses available in NSW.
To make a successful application, you must have at least 2 years' experience, either working as an employee of a licensed builder, or as a sub-contractor with a Contractor Licence. You will also need to obtain a Diploma in Building and Construction (Building) and a Certificate IV in Building and Construction, plus another form of education. Learn more to see which course will best suit your ambitions.
Victoria
The Victorian Building Authority offer various builders licenses in their state. These are:
Commercial Builder (Unlimited)
Commercial Builder (Limited)
Domestic Builder (Manager)
Domestic Builder (Unlimited)
Domestic Builder (Limited)
As you will only be able to work on sites you are registered for, it is essential that appropriate research is conducted before any applications are made. Once you are certain, you will need to have had at least 3 years' full-time experience in relation to the license you are applying for, be able to prove that experience in your application form, and demonstrate your understanding of national building codes and other pertinent information in a written test or interview.
ACT
If you want a builders license in the ACT, you will have to follow the process upheld by the ACT Government Department of Environment and Sustainable Development. Four types of builders licenses exist in this state:
Class A Builder (unlimited): Requires a Bachelor, Masters or Doctoral Degree, or Graduate Certificate or Diploma in Building
Class B Builder (medium rise): Requires a Diploma of Building and Construction (Building)
Class C Builder (low rise/residential): Requires a Certificate IV or Diploma in Building and Construction (Building)
Class D Builder: Requires no formal qualifications
Tasmania
Tasmania's Department of Justice deals with their builder licensing, which is separated into four, distinct categories: Builder, Construction Manager, Demolisher, and Fire Protection Services Builder. Within these categories, there are then three classes with their own qualifications required:
Open: Degree in Building or Advanced Diploma of Building and Construction Management, and 3 years with or 6 years without a building trade qualification
Medium rise: Diploma Building and Construction, and 2 years with or 4 years without a building trade qualification
Low rise: Certificate IV Building and Construction, and 2 years with or 4 years without a building trade qualification
You will also be required to provide at least two comprehensive references from accredited industry professionals, prove you can meet financial requirements, along with insurance, and assurance that you have never been disqualified from practicing in Australia.