When buyers are scouting for a suitable television for their homes, they often get confused between smart televisions and non-smart televisions. The attraction towards smart televisions is just due to the internet connectivity option that enables users to watch content on applications. But, does this feature make smart television a suitable appliance?
Instead of investing your money in smart televisions, you can purchase non-smart LED TVs, and use streaming devices. Before confirming your purchase, check out the best 40 inch LED TV or other televisions that are smart and non-smart.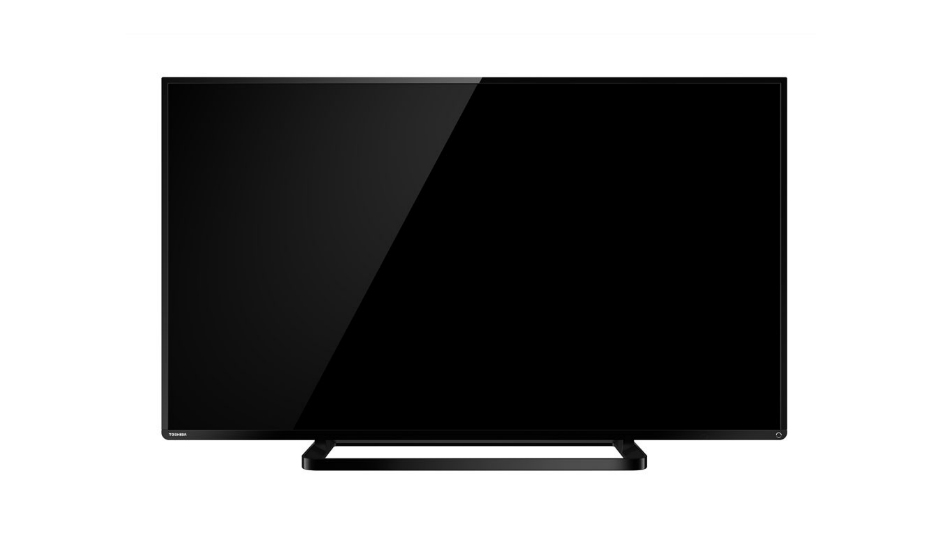 We have crafted an in-depth content that will clear ambiguity regarding the benefits associated with smart televisions. Further, you will be able to decide whether you want to buy a smart television or non-smart television. Both types of televisions are available on online retail stores such as Amazon, Flipkart, Snapdeal, Tata Cliq, and others.
Why shouldn't you buy a Smart TV?
There are few valid reasons that confirm that smart television is not an ideal choice, and these reasons hint that the smart televisions will be a thing of the past.
Security Threats
Internet connectivity is a boon as well as a bane. You can access unlimited content, this is a boon. But, your personal information is always to prone to hacking, this is the downside of a smart television.
Computers, laptops, and mobile devices are much more secure than smart televisions since there are dedicated security solutions available for the former devices. Smart television is a small segment and hence, few developers are keen on providing dedicated security solutions.
For example, smart television cameras can be used by unsocial elements to spy on the users. Hence, there is a high probability that your privacy will be compromised.
Idea of Smart TV is poorly Executed
Smart TVs aim at providing wholesome entertainment at affordable costs. While the idea seems feasible, the execution is not up to the mark. The users can use streaming services such as Netflix, Hulu, Spotify, and others on their laptops and mobiles as well.
In addition to this, unresponsive apps and redundant interface degrade the user experience. Sometimes, the apps do not respond immediately.
Instead of buying smart televisions, you can buy set-up boxes or streaming media sticks to access entertainment services on non-smart televisions.
Moreover, the user experience on smart televisions is not as smooth as on laptops and mobile phones. For example, typing, browsing, and pointing conveniently is a nightmare on smart televisions.
Poor App Development
App development is not a lucrative career in the smart television segment. The mobile and laptop apps development has a greater scope than app development for smart televisions. This is the reason for prevalent crash problems, poor interface design, and complicated navigation.
The Final Words
Smart television's future is in trouble because there are feasible alternatives available that can perform same tasks in an efficient manner. For example, Chromecast device can be used to stream video content on television from your mobile phone. You just need to connect a television with a mobile phone using an HDMI cable attached to the device. Videos from Netflix, Hulu, and other streaming services will be streamed on the television.