Communities Secretary James Brokenshire has announced a series of reforms in the Social Housing Green Paper. The document is part of a wider range of changes to social housing since the Grenfell Tower disaster. The changes will affect councils, tenants, landlords and those seeking to purchase their own home.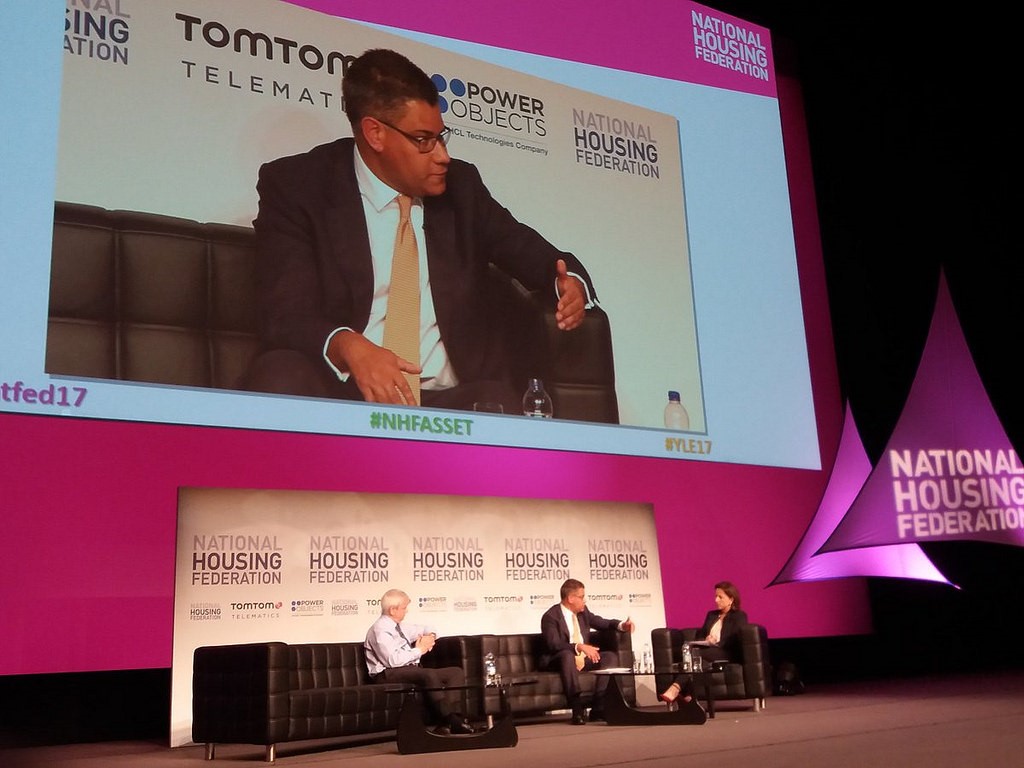 The measures announced include:

• Allowing councils to be flexible with the money they raise from right-to-buy schemes. They will no longer have to sell off higher-value stock that is vacant.
• Improving the complaints process for tenants complaining about their landlords.
• Introducing league tables to rank the performance of landlords.
• Improved quality for social housing and a better regulatory system. This includes a call for evidence on the current operation of regulation.
• Allowing tenants to buy as little as 1% of their homes a year with shared ownership schemes. This will help them build up equity.
The proposals have been criticised, however, because they do not commit any extra funding to social housing. The announcement does come a day after the government promised £100 million to tackle homelessness and rough sleeping, and a separate £76 million to build specialised homes for disabled people, people with mental health issues and older people who may need extra support but want to maintain some element of independent living.
These houses will be built with the help of the Care and Support Specialised Housing Fund (CASSH). Launched in 2012 and planned to run until 2021, the scheme is run in partnership with the Mayor of London in London and Homes England outside of London.
Features of CASSH homes include:

• Individual houses with their own front door.
• The ability to install or adapt assistive technology easily.
• Access to care and support, including GPs and other health services.
• Communal areas to prevent isolation (for older people particularly).
The UK has a great deal of expertise at providing land remediation services when building new homes. Land Remediation Services from Ash Remediation can help develop brownfield sites into somewhere suitable for habitation. Services like this will be vital when building new housing.
Following the launch of the green paper, a consultation period will run until November 2018. This will give everyone an opportunity to voice their opinions on the proposals and the future of social housing in the United Kingdom.