SMO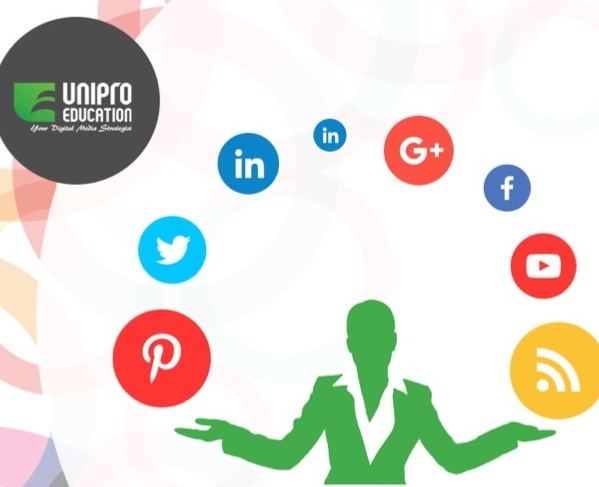 It does not matter how striking your website is, it will be of no use unless it is able to pull a regular flow of targeted traffic. Social media optimization (SMO) is...
Read more »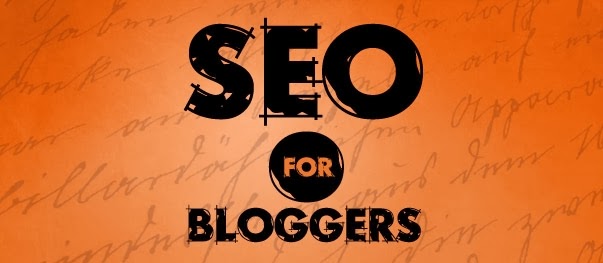 Marketing techniques whether internet or formal have changed to a great extent than how marketing was in earlier years. Internet marketing and SEO have also changed to a great extent and it...
Read more »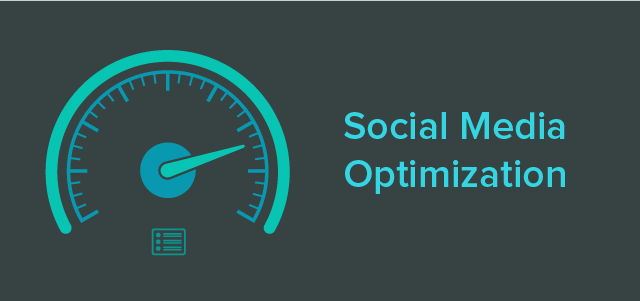 The process of marketing a brand has dramatically changed over the last few years thanks to a brilliant tool – social media. Some marketers initially saw social media's quick rise to prominence...
Read more »