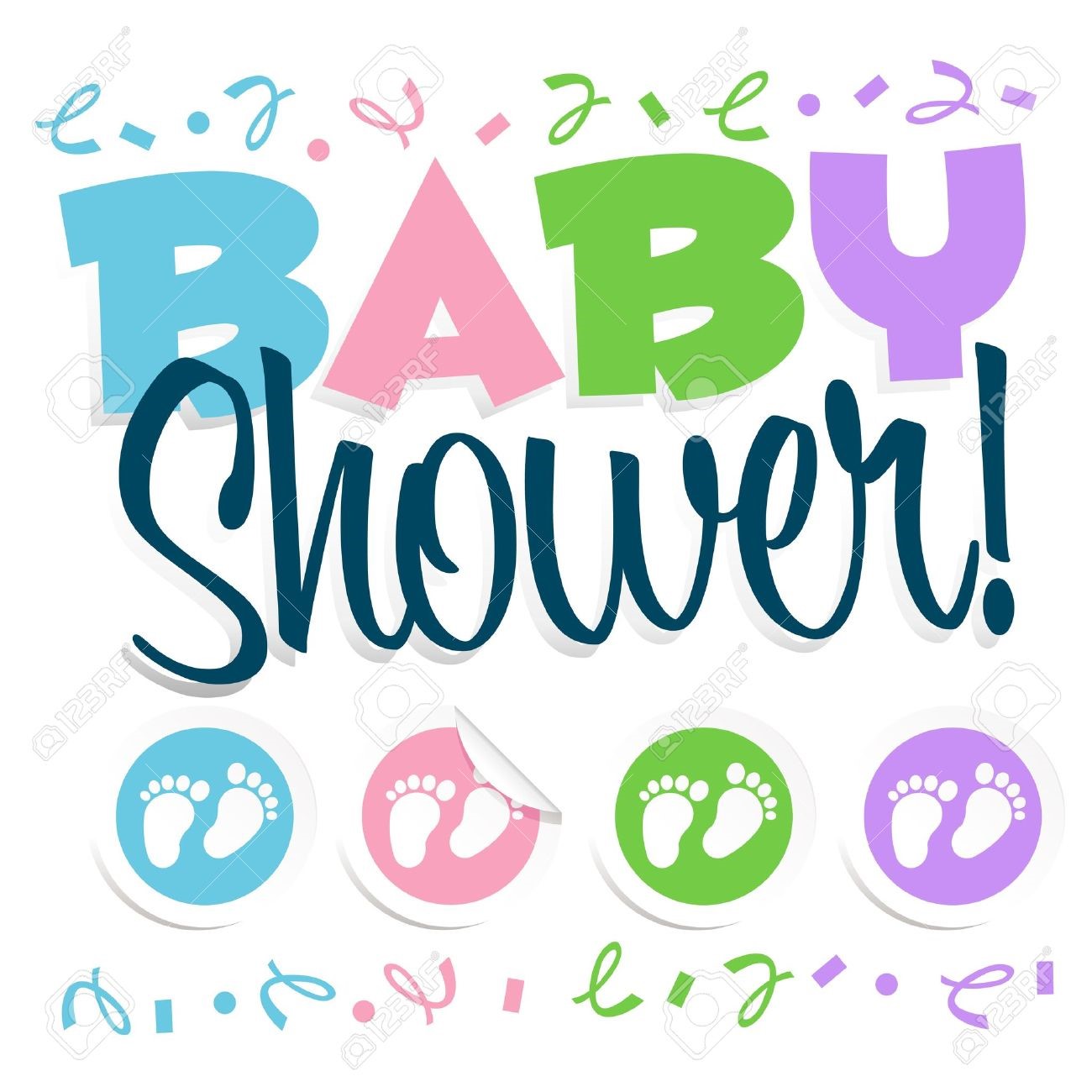 Planning for the arrival of a new baby, especially if it is a first child, is never easy. No matter how much you read or how many questions you ask, there still remains so much that is brand new that it is hard to know what to expect. There are so many different schools of thought on what is right and what is wrong, so many opinions and so many people with good intentions who want to steer you in one direction or another. So, when it comes to preparation for life after the baby there is a lot that you need to consider. Here are a few things to factor in as you prepare for the big day.
You don't need to buy everything
There is a natural desire in parents-to-be to want to provide the best for their child. This is a natural instinct but one that can often be misguided. Firstly, it is important to recognise that what your baby needs more than anything else is love. Present parents and skin-to-skin contact are more important than nurseries and toys and anything else that money can buy. And if you do want lots of things for your child it is important to recognise that you can't afford to buy them all yourself. Rather plan ahead and ensure there is a nice want-list for baby shower presents so that all those who want to contribute can. Hosting a shower is a great way to accumulate some necessary items and extras things ahead of the big day.
Prepare
If you have never gone through a birth it is hard to understand what it is like. For this reason, preparation is vital for both the mother ad her partner. Ante-natal classes are vital as they will provide a glimpse into what is likely to happen. It is not that child-birth is a bad or negative experience, it most certainly is not, it's just that it will be like nothing you have ever experienced before and as such it is good to be prepared. Read, ask questions and go to classes – you will not regret it.
Don't go over the top
The desire to make babies' room the best baby room ever is overwhelming for many people. But it is completely unnecessary. Babies can't see further than the breast in front of them and they have absolutely no interest in the paintings on the wall or the colour of the room. In fact, by the time that they do care the room will be horribly outdated and infantile and you will have to re-do it again. In short, when spending on a fancy nursery you are doing it for yourself and not your baby. Create a safe and comfortable place for changing and napping and leave it at that. Rather spend your energy bonding with your partner, sleeping and doing other things that you enjoy before the baby arrives, because once it's home and you're exhausted, and sleep deprived, you are not going to care about the colour of the room that baby never seems to fall asleep in anyway!