These days' people eat a lot outside, and they have grown a basic knack for fried, oily and junk roadside food items. They have no idea that how this food habit is harming their bodies and immunity systems.
People have a wrong notion that, eating healthy and eating at home means eating boring and monotonous foods. But that is not the truth. There are many recipes, which one can prepare at home easily. They are healthy to eat and at the same time tasty. One can get the recipe of any tasty snack these days on online websites. There are many recipes magazines in Hindi as well, for those who are looking for delicious cooking recipes in vernacular languages.
Here are some easy to make snacks recipes, which will fill your stomach and hearth both.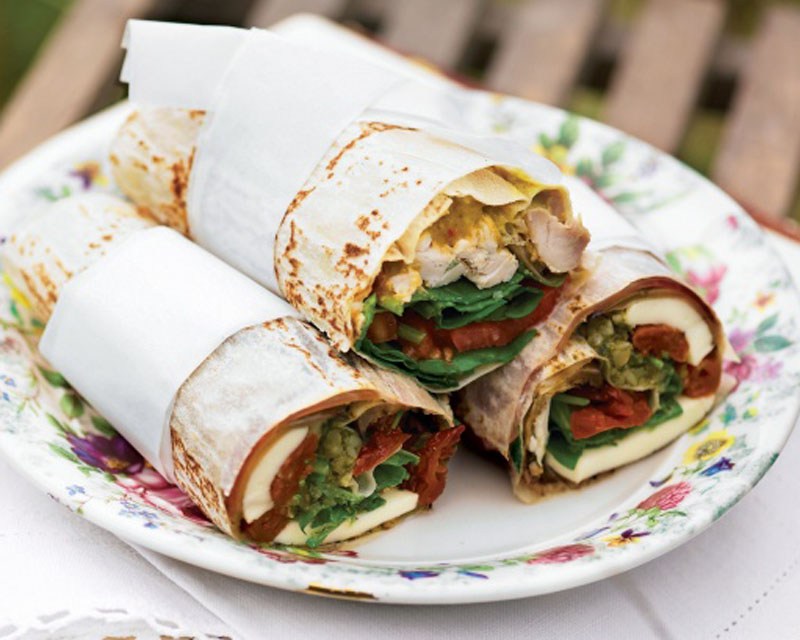 Easy Snack Wraps:To make this, you need a dozen of 10-inch flour tortillas, an eight-ounce packet of cream cheese, a sliced deli turkey, 2 cups of shredded carrot and 2 cups of minced tomatoes. Take the tortillas and then spread the cream cheese over it. Then top it with some ice-cold lettuce leaves (this is optional). On top of that, arrange the sliced pieces of turkey, and then top it with the carrots and the minced tomatoes. Roll on the tortillas and give it a shape of wraps. Then cut the wraps in a diagonal manner and put a toothpick in them so that they do not fall open.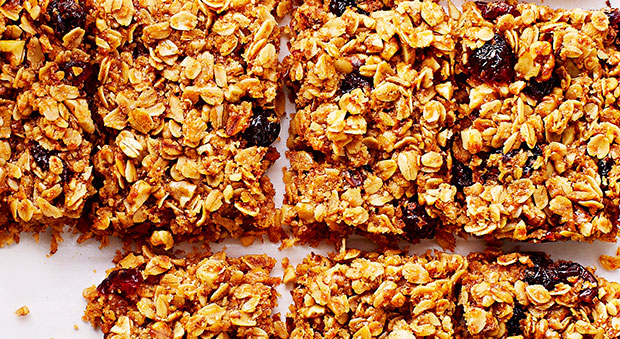 Cranberry Nut Granola Bars: These healthy snacks need 2 cups of quick oats, half a cup of pumpkin seeds, half a cup of almonds, a cup of mixed nuts and one cup of dried cranberries along with 14 ounces of sweetened condensed milk. Then you have topre-heat the oven to 350 degrees. Take a pan and put a lightly greased parchment paper on it. Then mix the oats, pumpkin seeds, mixed nuts, almonds, cranberries and sweetened condensed milk together in a bowl and then spread it on the papered pan. Bake it in the pre-heated oven till the edges for golden brown (at least 25 minutes). This will turn it into soft chewable bars. Then cool the bars for at least 5 minutes and lift it up from the pan. Cut them into equal pieces before serving.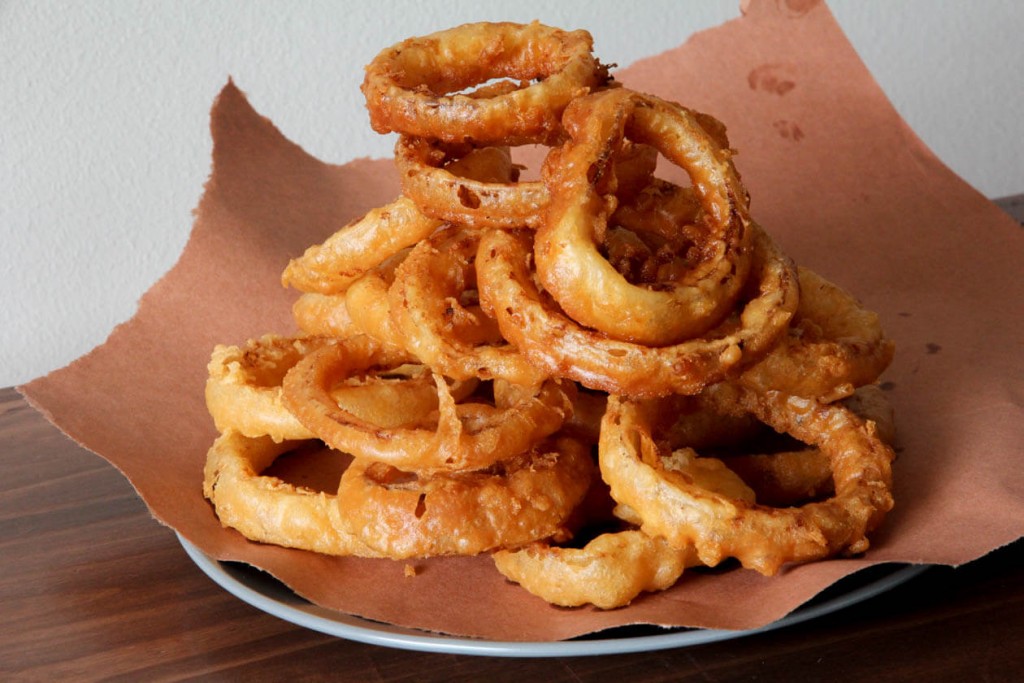 Beer Battered Onion Rings: For this, one needs two cups of flours, a beaten egg, two tea spoons of dried parsley, 2 tea spoons of garlic powder, 2 tea spoons of oregano salt and some pepper to taste. A cup of beer, three large onions (sliced into rings) and a cup of oil to fry. Take a large bowl and mix all the ingredients well apart from the onion rings. Add beer in the end when the batter is prepared completely. It should turn to a thick batter. Take a frying pan and heat the oil on a medium flame. Dip the onion rings in the batter well and then fry it till it turns golden brown.
To try cooking recipes in Hindi,one can check vernacular websites.