Are you the one looking for a government job? If yes, then this article will serve for your benefit. Government job in India is been a tradition for many families. Most people across nation associate it with pride and honor. Getting a government job requires hard work and dedication. With increasing demand for work the positions have increased, hence one has got more scope to fit in these jobs.
A growing trend has been observed in recent years, that more and more people are opting for government jobs. The primary purpose behind preparing for government jobs is that it secure the life and guarantees a job till retirement age in India. In addition to the salary aspect, there are pension and other needed benefits.
The government sector is flourishing now a days and hence it now has a division of Mini Ratnas and Maha Ratnas as the name suggests with more capital coming in Both these categories of companies have huge job opportunities for the right candidates.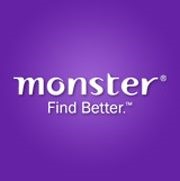 Well, before we proceed let us focus on the major type of government exams for various jobs: –
SBI PO Examination
IBPS SO Examination
IBPS PO Examination
RBI Grade B Examination
SBI & IBPS Clerk Examination
Indian Railways Examination
UPSC Civil Services Examination
G.I.C Officers' Exam
L.I.C Officers' Exam
G.I.C. Assistants Exam
L.I.C Development Officers' Exam
National Defence Academy (N.D.A.) Exam (UPSC)
Combined Defence Services (C.D.S.) Exam (UPSC)
I.A.F. Airman (Non-Technical Trades) Exam
I.A.F. Airman (Technical Trades) Exam
Indian Navy Sailors Direct Entry Recruitment Exam
I.A.F. Airman (Educational Instructors Trade) Exam
Indian Army Soldiers General Duty (NER) Exam
And many more…
Eligibility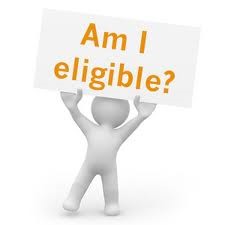 Most government exams need minimum age and qualification from recognized university. Majority of exams have no bar on education. For UPSE exam the age should be between 21 to 30 and most of the government jobs have that age bar set.
Salary Scale in Government Jobs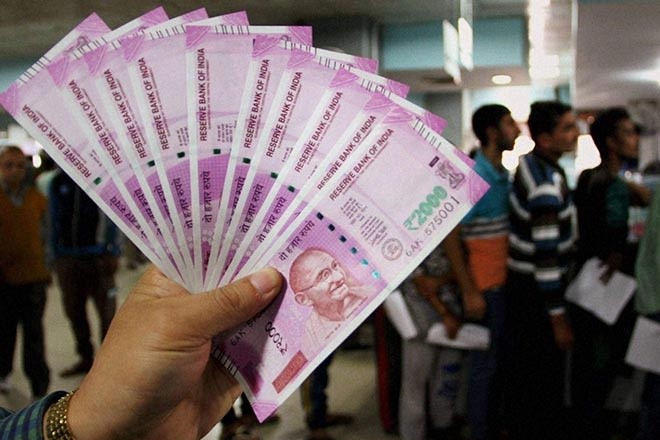 In India pay commission which is a government body determines salaries of government employees. Since independence, India has formed to review and implemented seven pay commissions to recommend the salary increment of all the government's civil and military employees. With discussion on this let us now focus on the benefits that one avails from a government job.
Benefits from the government jobs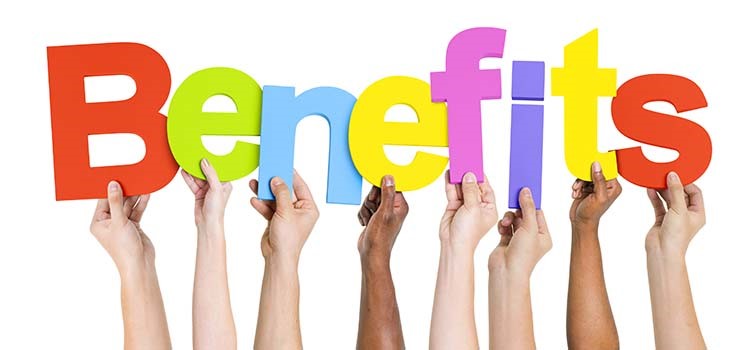 The job gives you the basic monthly salary and in addition to that you get Dearness allowance and House Rental Allowance.
Gratuity is another big thing here as you work for longer tenure.
Bonus is the part of salary every year
You also get the retirement benefits, which includes Provident fund, gratuity, salary arrears, insurance if any etc.
So, Government jobs in India is a perk for life and to get there your hard-work is the key. Most people in India clear these exams every year and get the best jobs in the country such as SSC and UPSE jobs. Government jobs are the best if one wants job security and retirement benefits are also the best. So, if you are looking for a government job decide what profile you want to work for practice to clear exam and then serve the rest of life like a happily with job surety.