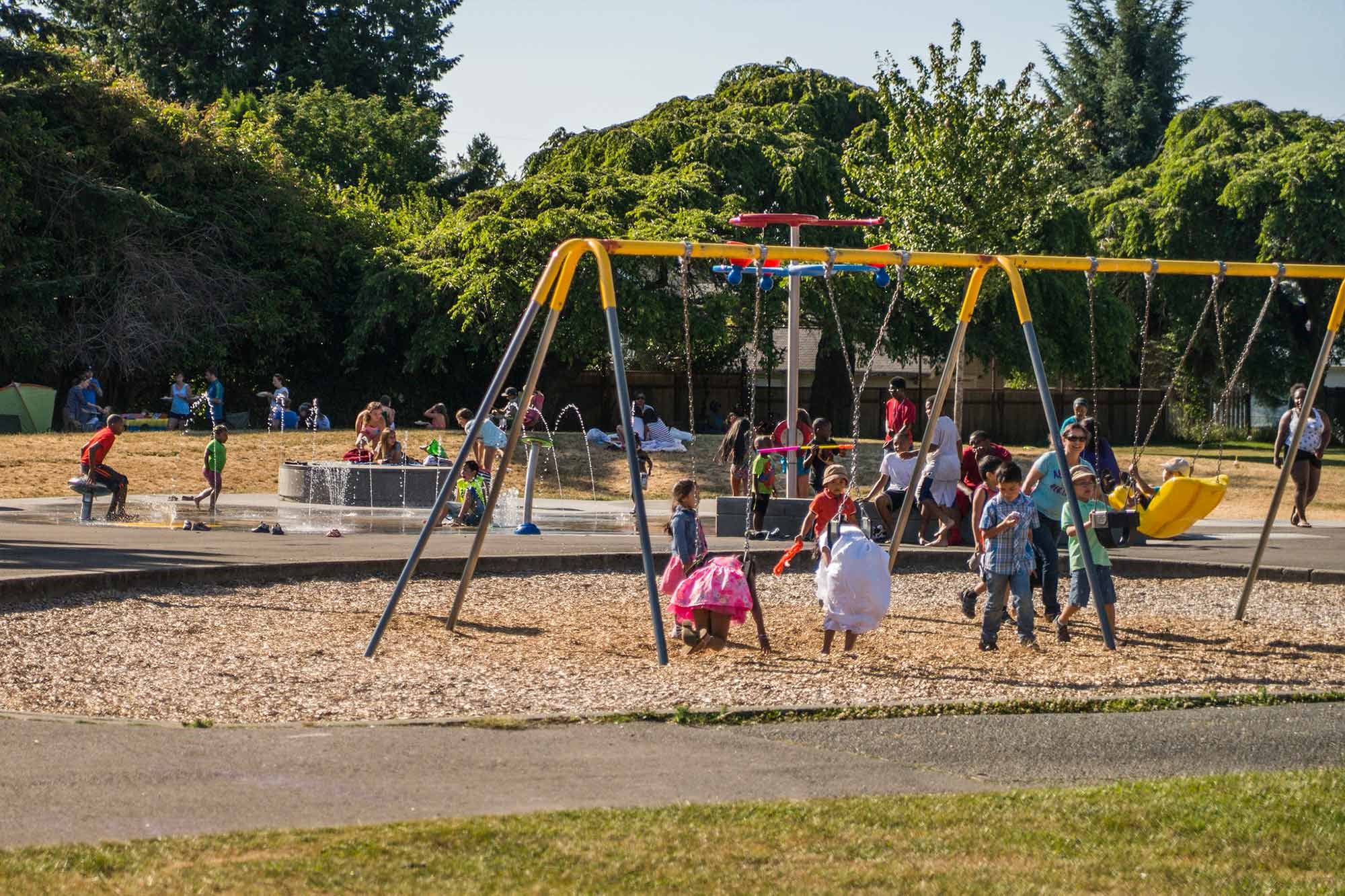 In the modern times that we live in things are becoming more and more complicated on a daily basis. In short, as the world becomes increasingly connected and urbanised the options of...
Read more »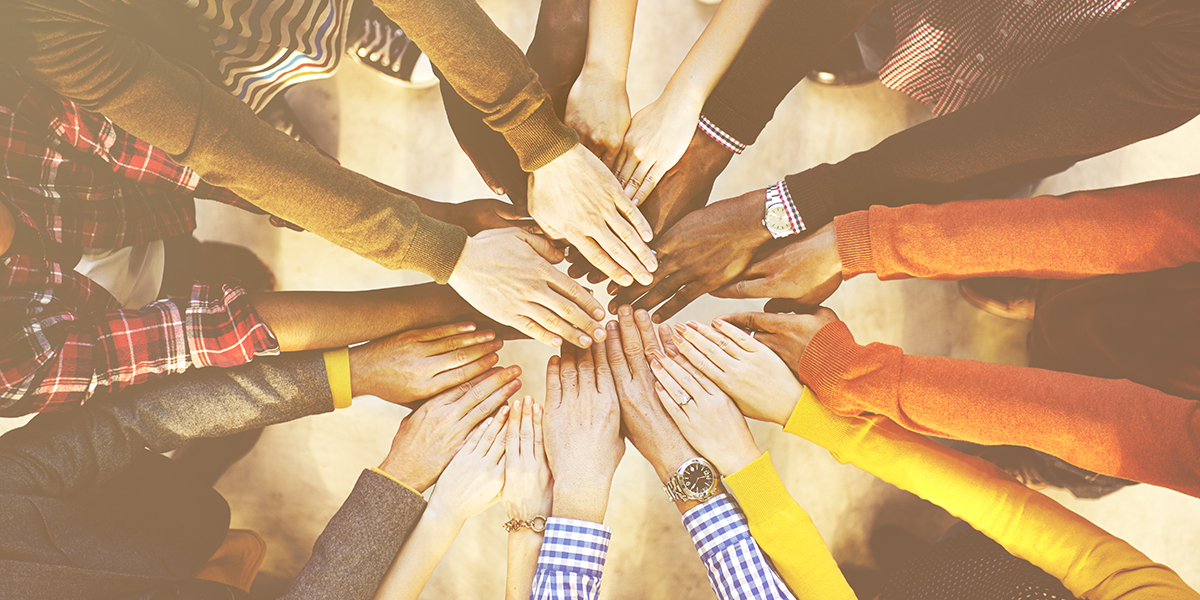 It seems like overstatement doesn't it? How can an organization credit report save a business? well it's no longer! The act of purchasing business enterprise or company credit reports, searching into company...
Read more »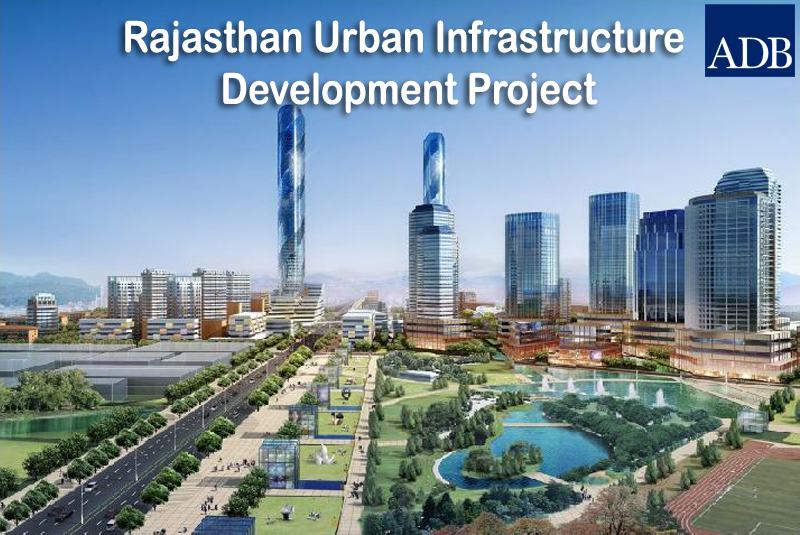 Chief Minister of Rajasthan Vasundhara Raje has decided to attract the domestic and foreign investment in the state. Recently, she has launched a Rajasthan Investment Promotion Scheme-2014 in a function. Along with...
Read more »