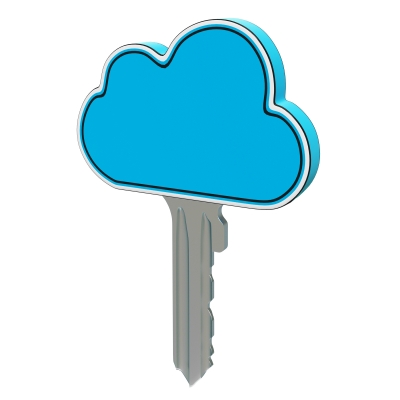 With rapidly evolving technology, more and more businesses are now looking forward to have highly secure and reliable means to store and manage mission critical data. Private cloud hosting is irrefutably growing...
Read more »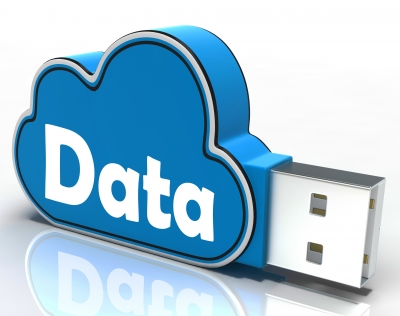 With the emergence of cloud technology, there are numerous of online service providers offering effective cloud storage. Even though, cloud computing made headlines since past few years, yet there are some of...
Read more »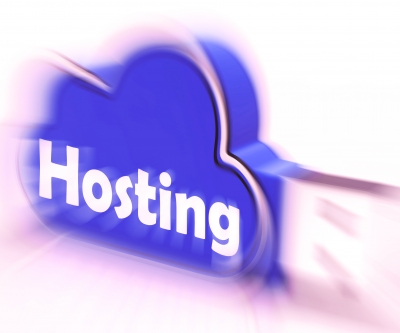 With growing advancement in technology, it has become imperative for businesses to streamline their business processes and improve operational efficiencies to gain competitive advantage. Cloud computing has been much into hype lately...
Read more »