With growing advancement in technology, it has become imperative for businesses to streamline their business processes and improve operational efficiencies to gain competitive advantage. Cloud computing has been much into hype lately due to the benefits it has to offer to businesses, regardless of their shape and size. Lot of development and innovations are going on to make the services faster, improved and secured.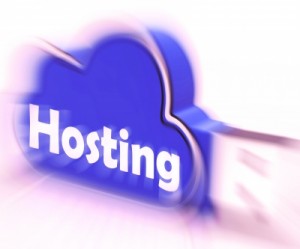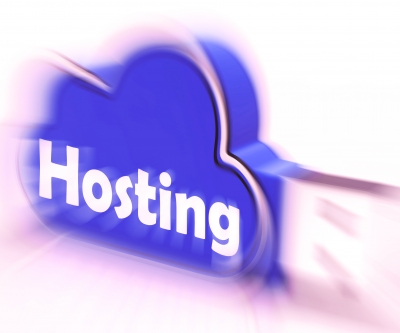 Through this post, I would like to discuss in detail how SMBs can make a real difference through integration of cloud technology within their existing system.
In simplest words, cloud computing is a technique wherein the end user utilizes Internet for computing requirements. In perfect environment, businesses only require devices and uninterrupted connectivity to Internet. Mission critical data and applications, storage provision, networking, software, and security aspects, all can be made readily accessible to users through cloud within no time.
In fact, there are numerous of unique features of cloud service that has made it a most preferred solution amongst the businesses.
Quick glance at key advantages of cloud computing to businesses:
• One of the key benefits of the cloud computing is cost-effectiveness. Generally speaking, with clouds user doesn't have to incur any initial investment on construction of infrastructure. Additionally, they don't have to bear any maintenance costs, software upgradation, and license fees and hire in-house IT staff.
• Another advantage is the availability of unlimited resources. And, services are charged as per the resources consumed by the user. Most of cloud service providers offer the unlimited option either on number of users, storage provision, backup dimension or user access and almost everything possible.
• Public Cloud hosting offers simple and widespread access to data, applications and procedures. This ways the user can access their mission critical data anytime and from anywhere. All they need to have an Internet-enabled device. Moreover, users and businesses no longer have to worry about the settings and customizations. They can access their data and applications from any computer or device in the way have configured.
• Cloud computing offer automated and users don't have to incur any extra cost for that. The cloud vendors typically automatically update all software applications on regular basis.
In the end, would conclude by saying that businesses can  now gain competitive edge over their competitors simply by embracing the cloud services. If you are looking for optimal cloud computing solutions, then get in touch with CloudOYE.