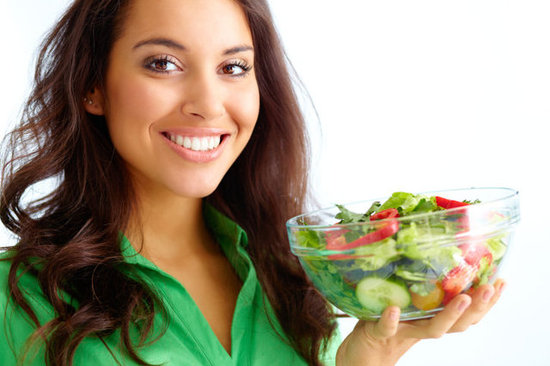 The best part of a fitness routine and the most suitable is flexibility. You should do stretch after and before a workout as it would keep you flexible and away from injury....
Read more »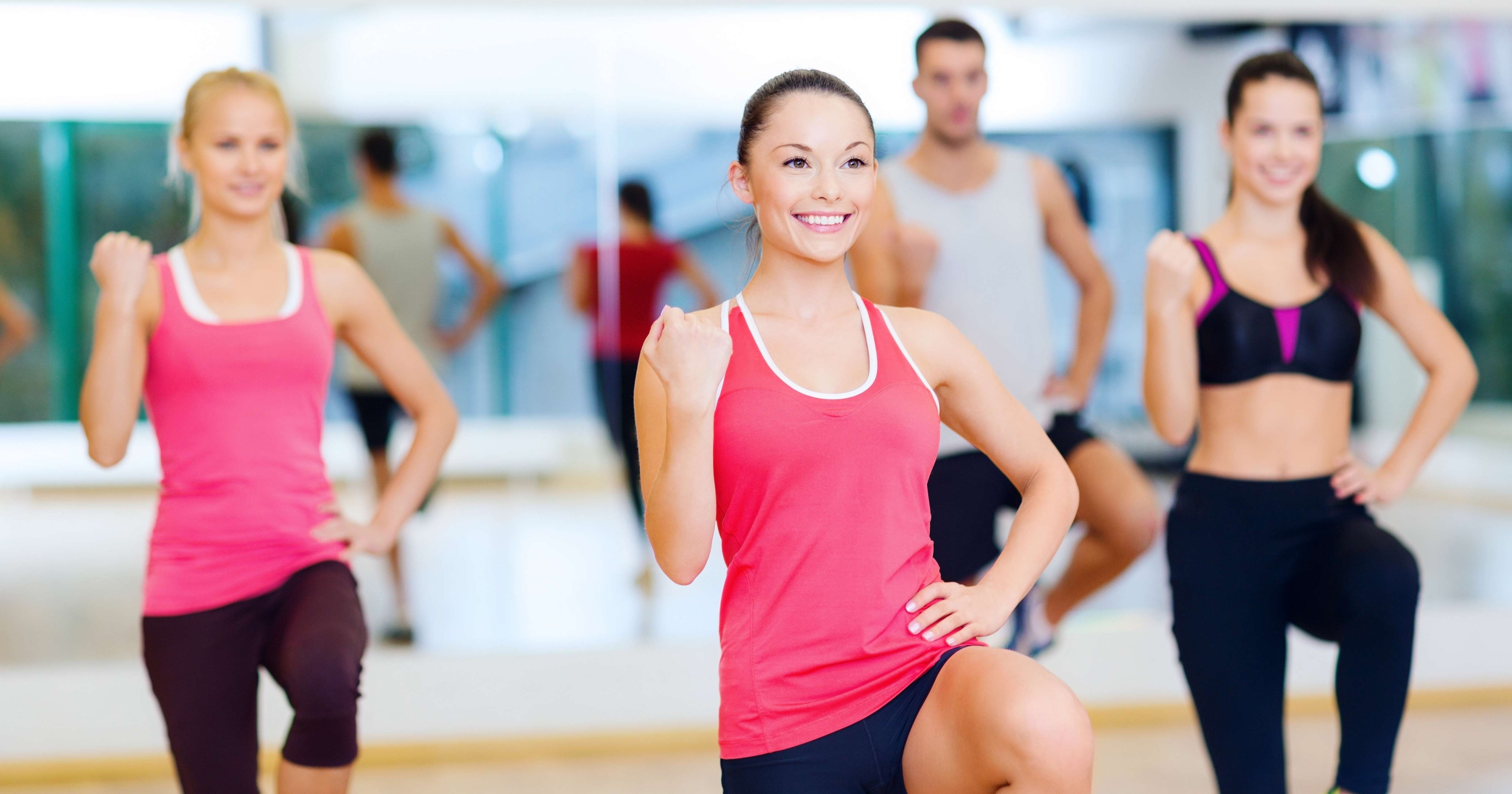 Know this first: The medications for the fitness process are becoming more common these days as people who are obese or who are very concerned about their appearance are so much after...
Read more »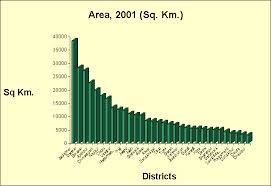 No doubt, the general health condition of the population of Rajasthan was bleak till the early 1980s. In the 1980s, the state began to witness development on all segments that include economic,...
Read more »