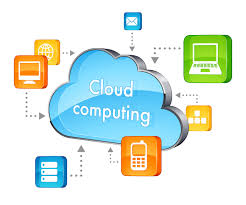 Companies today are more concerned about measuring their return on investments (ROI) for the outlays incurred on shifting to the cloud infrastructure. A recent study conducted by the Nucleus Research revealed that...
Read more »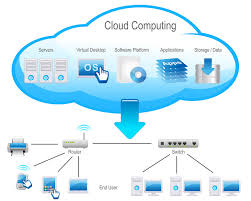 The term 'Cloud Computing' is one of the most reverberated buzzwords in the present times' technological growth. Either knowingly or inadvertently, you might have been using cloud storage and cloud computing services...
Read more »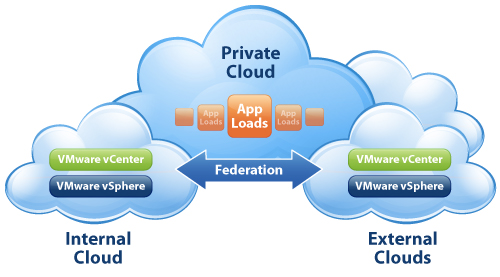 Businesses are increasingly considering shifting gears to cloud, however are bit apprehensive about sharing resources with multiple users, including CPU, RAM, disk space and bandwidth. With the emergence of private cloud model,...
Read more »