Jaipur is a big city and a very popular tourist destination but many a times big cities like Jaipur and Udaipur can get overwhelming for a tourist and make him crave for peaceful and quiet locations. There are many places away from these big cities which are not very popular but worth a visit because of their unique charm, historical importance and the peace that they offer. Book a Delhi to Jaipur cabalong with these destinations to have a great Rajasthan experience.  Let's have a look at few of these places: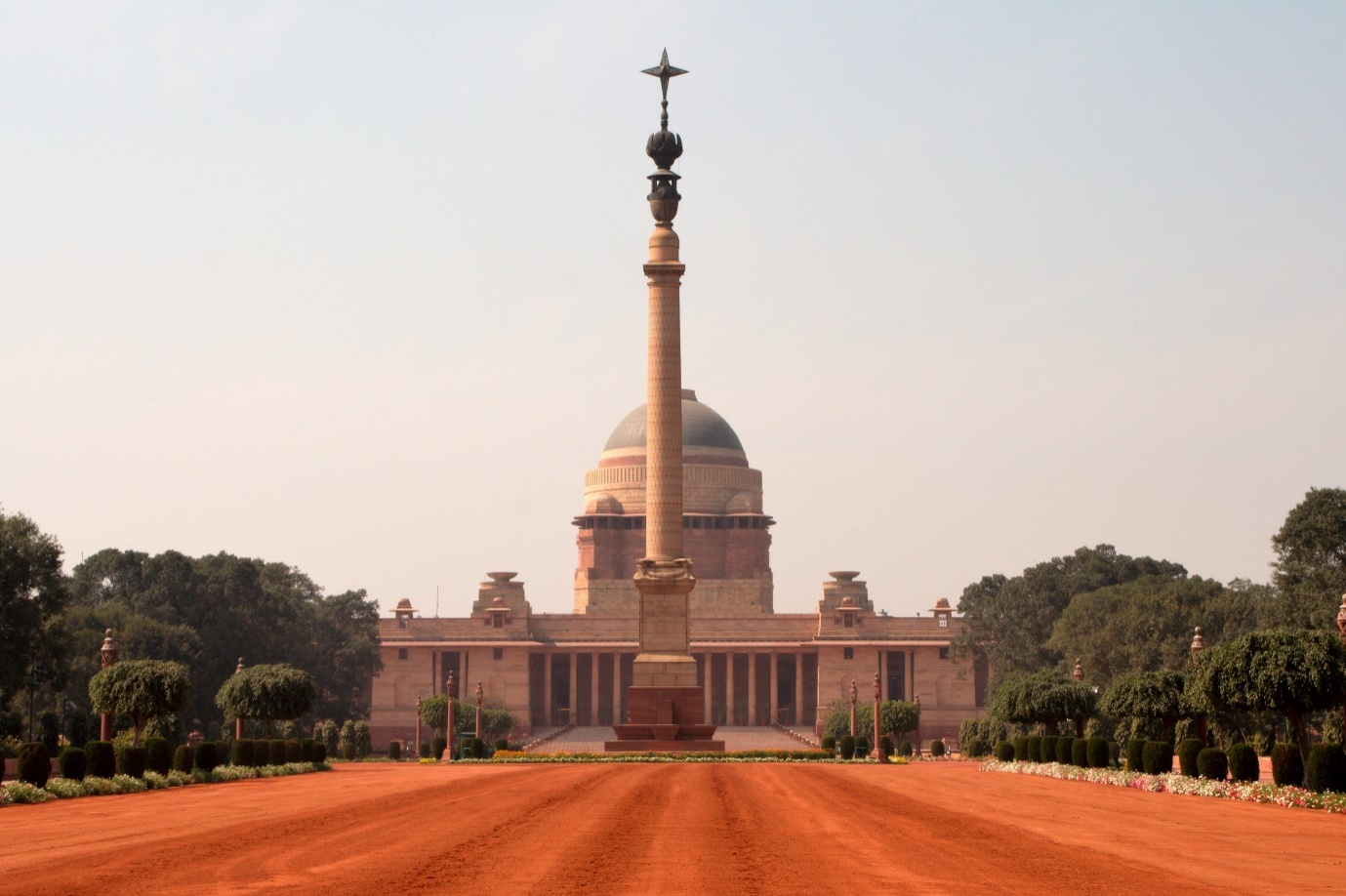 Bundi: Located between Jaipur and Udaipur, Bundi is a quaint little town and was the capital of Rajput dynasty during their days of glory. The entire town is peaceful and very friendly to tourists. Bundi is known for miniature paintings, and the Bundi Palace has a well-preserved collection which takes visitors to the bygone era of the Rajput kingdom. The palace building portrays thebrilliant architecture of artisans of that time. Baroli lies at around 80 kms from Bundi and has one of the most marvelous temple structures in Rajasthan. These 9th century temples depict accomplished stone sculpture, carvings and architecture which are really astounding.

Kumbhalgarh : Located at a distance of 90 kms from Udaipur, Kumbhalgarh Fort is considered to be the strongest fort in Rajasthan with most unassailable walls Kumbhalgarh was once the epicenter of Rajput influence. Thefort is located at a secluded place surrounded by the Aravalli hills. The fort premises are huge with 360 temples, a palace and a village inside it.
Ranakpur temple: It is one of the most prominent Jain temples in all of India. The Temple is a white marble marvel standing on more than one thousand pillars which are carved with elegant designs.Jains are strictly against harming any animals and therefore, no leather items are permitted in the temple.
Bhainsrorgarh Fort: This grand fort is built upon the Chambal river and now converted into a hotel.The best part about this property is that it is run by the royal family itself. The fort still retains the old charm as not too many alterations have been done. You can also enjoy boat ride in the Chambal River with the surreal backdrop of Bhainsrorgarh Fort.
Jojawar : The village of Jojawar will give you the actual rural feel of Rajasthan. Jeep safari helps you explore the nearby surroundings and you get an opportunity to see camels, peacocks, antelopes and monkeys. It is home to a heritalge hotel called RawlaJojawar which is known for giving a unique royal like welcome to its guests. You should also visit and meet Rabaris, a nomadic community which follow some interesting culture and traditions.
The best option for a traveler who likes to explore such places is book a Delhi to Jaipur taxi service and include visit to all these spectacular destinations in the package. While the charm of Jaipur is not to be missed, you should definitely travel to unique destinations for a memorable experience. Log on to Savaari.com for best outstation cabs in Delhi.