Bit by the travel bug often? Do you feel like just picking a bag and getting lost in the lap of Mother Nature? Whether you are travelling with your friends or family, there are some unforgettable places in the north and north east of India to satisfy that wanderlust in you. We have listed a few popular destinations below.
Most of the places listed below have a bus route to the point, few have the train route and one or two even have airports closely located to tourist spot. It is better to check with your travel or tour operators on the mode of transport and accommodation. Your travel agency should be functioning on tour operator software or travel agency software that helps in the booking of tickets.
Here are a few top destinations for you to explore:
Manali: Nestled in the northern end of the Kullumountain, Manali is a hamlet turned into a small town in the district of Kullu. At an altitude of just above 2000 meters with the Beas river moving right through its heart Manali is a place to be when it comes to vacation. Manali is combi-pack of sorts for both adventure lovers and nature seekers. On the adventure side it has skiing (Solang Valley), Trekking (Parvati Valley) and Paragliding, rafting and mountaineering in the Peer-Panjal mountains. The Rohtang valley, Johni falls and a host of other destinations nearby serve as options for the nature lovers.
How to reach: Manali is well connected by road with buses from Chandigarh, Delhi, Srinagar, and Rishikesh. You can even fly to Manali with the nearest Airport at the town of Bhuntar located about 50 km from Manali.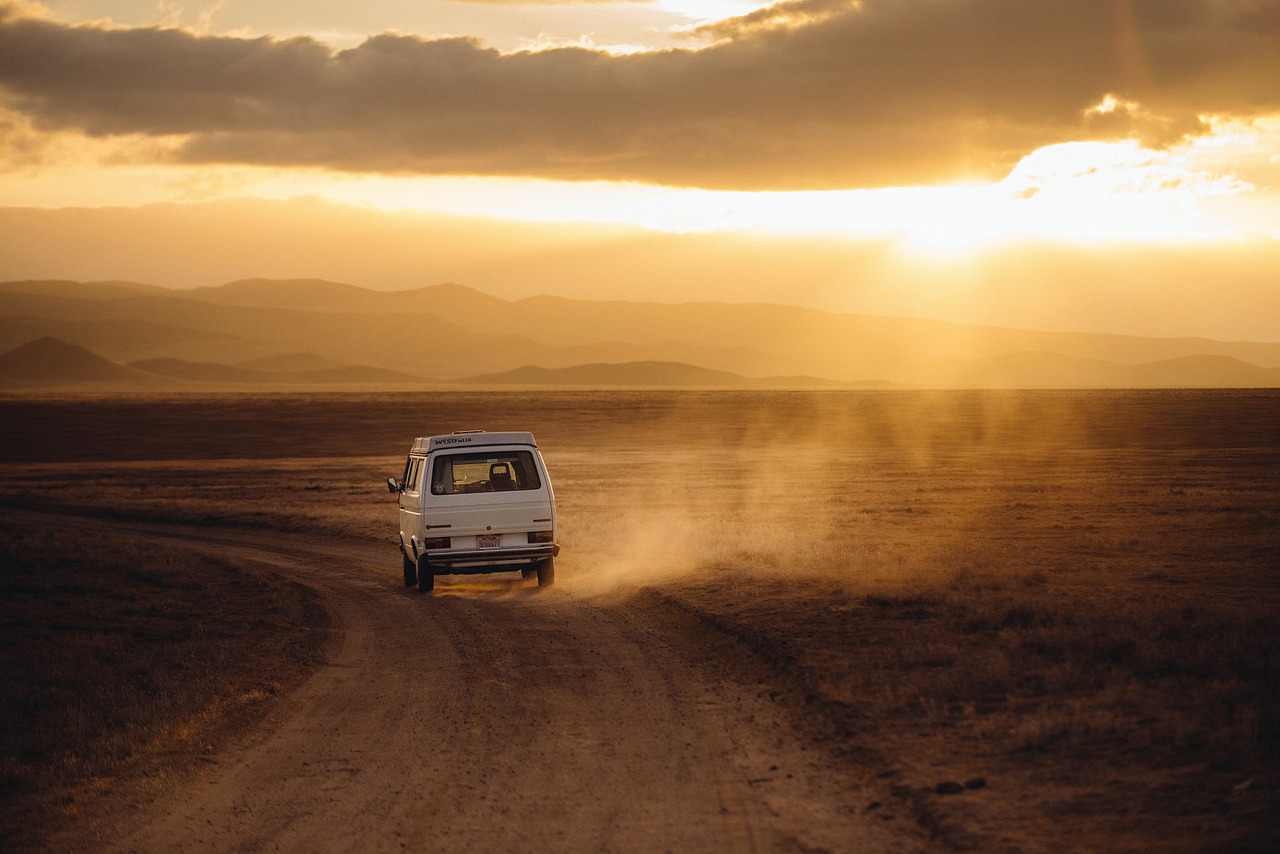 Accommodation: There are a lot of budget accommodations available for those interested and good number of luxury hotels for those who can afford.
Spiti Valley: If your thirst for adventure hasn't been quenched after your visit to Manali, about 200 km up ahead to the east of Manali lies the Spiti Valley. An unchartered terrain nestled with only a few villages here and there, Spiti is the lesser known neighbor of Ladakh in its nature and feel. A high mountain range valley with greenery all around, it faces the harshest of winters for close to 3 months a year. You can hike along with Snow Leopard and Wolf mountain habitats and visit monasteries that are as old as 1000 years. Spiti is known for its very hospitable inhabitants.
How to reach: There are two roads leading to Spiti, one from Shimla (capital of Himachal Pradesh) via the Kunnaur Valley and one from Manali which actually functions as a gateway to Spiti. There are also trains from Shimla and Chandigarh to the nearest points to Spiti Valley.
Accommodation: Budget and luxury accommodation are both available. There are also homestays available through some Spiti valley families.
Rishikesh: One of the most popular destinations since days immemorial, Rishikesh has been a pilgrimage place for many Indians and Foreigners alike. Located in the Himalayan state of Uttrakhand and about 40 km from the state capital of Dehradun, Rishikesh (translates as ''Abode of Lord Vishnu'') is also known as the gateway to the Garhwal Himalayas. Due to its immense popularity among Indian and Western people for its Spiritual learning it is also known as the ''Yoga Capital of the World''. Apart from the many temples and pilgrim spots, Rishikesh is a traveller's delight sitting on the edge of the Himalayas and the forests. River rafting, Bungee jumping, and Cliff-jumping are the adventure sports undertaken in Rishikesh.
How to reach: Dehradun is the nearest airport and there are many bus routes from Delhi and other major towns in the north.
Accommodation: There are several hotels and camps available for stay at Rishikesh.
Kaziranga: Perhaps, the most popular among the north-eastern travel destinations, Kaziranga National Park has been the choice for many a traveller. Situated about 200 km away from Guwahati, Kaziranga is a wild life sanctuary that is about 430 km in area and extends up to the Brahmaputra on its northern side. Also known as the ''Home to the one-horned rhinoceros'' it also hosts Tigers, Elephants, Wild water buffaloes, and Swamp deer. An extensive land mass covered with green foliage and intermittent water holes, Kaziranga is a tourist's delight and place where nature meets wildlife.
How to reach: The nearest airport is Jorhat about 74 km away and the nearest rail is Helem at 30 km away. There are several buses from all major towns, such as Guwahati, Tezpur, Dimpur, etc.
Accommodation: The national park hosts a few resorts for stay and food.
Dharmashala: If you are moving up north towards Himachal Pradhesh then you shouldn't miss out on the serene, quaint, and beautiful town of Dharmashala. Nestled amidst cedar forests, this hill station town is situated on the edge of Himalayas and has some breath taking tourist spots. The main attractions are the Dal Lake, Dhaulandar Ranges, and also the town of Mcleodganj, a tourist attraction known for its café's and adventure spots.
How to reach: The Gaggal airport situated about 18 km from Mcleaodganj is the nearest airport whereas the nearest train station is Pathankot Junction situated about 90 km from Mcleaodganj. The state transport also plies several AC buses to these places.
Accommodation: A lot of high end and low budget hotels have come up and so have many restaurants; there is no dearth for both stay and food.
Before you begin the trip to these areas, it is wise to go with travel agents who specialize in these areas; these agents often tend to use tour reservation system software to enable better deals and offers on ticket booking and stays.