Back in our school days, landscape art used to be a common style for one and all. No wonder that today it is a most popular genre of paintings worldwide. In the modern landscape art, artists ponder upon scenic beauty as their focal point. When the city life exhausts you, you often go to calmer places to relax your mind. On a similar note, some of the most famous landscape paintings involve trees, mountains and serene blue water. But these paintings are not just about elements from Mother Nature. Rather they bring about the feelings of calmness within us. If we display these artistic magnum-opuses in our home or personal gallery, we can carry those thoughts all day long.
Landscape canvases reflect the environment of a place. When one has a passion for collection of such art pieces, they are more in touch with the nature and surroundings. I think a good landscape painter needs to study the scenery and interact with it. They have to feel the deep silence within, before they start creating their own special piece. It's commendable how the artists bring out their imagination on to a sheet.
Being out in the open, near the hilly areas or a beach side with no one around, is itself a beautiful thing to experience. But in our hectic and stressful lives, our souls try to remain connected to pure environment by the medium of such astonishing paintings.
On the other hand, abstract art is basically an expression of how the artist has a view of the world. We on our own have a distinct perception of how the world works and we are always curious to know how someone else visualizes it. Designers create a visual language of shape, color and line to make a compositional related to their visual references. The term "abstract", itself refers to "non-objective", "non-figurative", "non-representational" or "concrete art". The basic undertaking on abstract art is that the formal qualities of a painting are also crucial instead of just the representational ones.
A picture may hold a very bad sketch of a woman, but the colors used are exceptional and thus, the art looks good to the eye.
Plato, a philosopher and mathematician once said, "straight lines and circles are… not only beautiful… but eternally and absolutely beautiful" He meant that the unnatural images posses an absolute beauty i.e. a painting does not need to represent a natural object or a scenery because it can be appreciated for its line and color alone.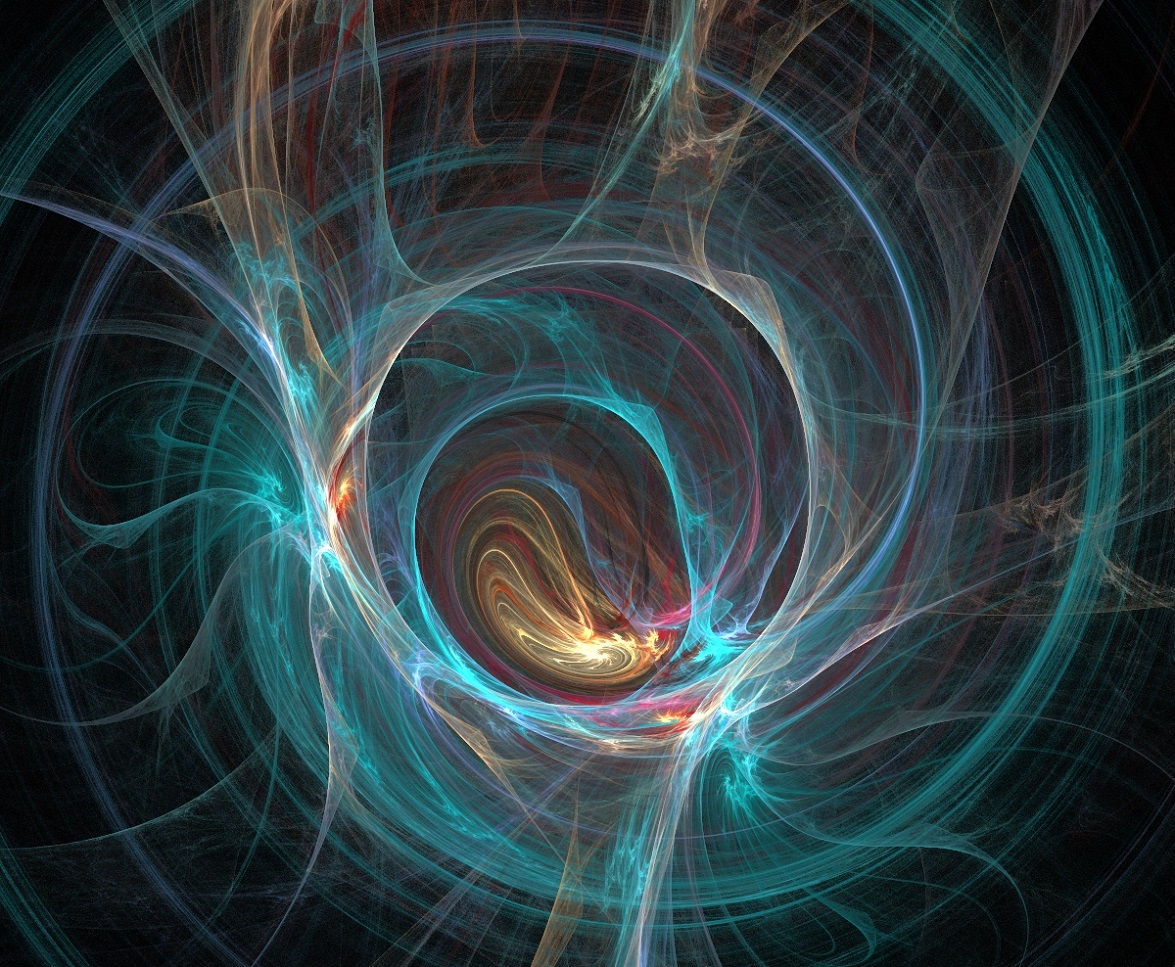 Famous abstract art paintings can be divided into six basic types:
Curvilinear: It is associated with "Celtic art" which included knots, interlace patterns and spirals.
Color-related or Light-abstract art: Colors are used in am way to disconnect them to reality.
Geometric abstractions: Also known as "Concrete art" have no reference to the natural world as they include geometrical shapes like circles, squares and rectangles etc.
Emotional or institutional: They embrace a mix of styles and their naturalism is visible in the shapes and colors used.
Gestural: In these, paint is applied in atypical way, like brushwork is often rapid or loose.
Minimalist: They are detached of all external associations or references.
Because of naturalism or non-naturalism of landscape and abstract art, they come out to be the most applauded form of artistic styles.