An unsecured personal loans is basically a debt given by lenders without possessing any of your assets as collateral. Secured loans—like a car loan or a house loan—on the other hand require an asset such as the car or the property to be tied as security in case you fail to pay off the debt.
So, are unsecured personal loans the best option available in the market?
They're attractive in a way because you're not at the risk of losing your prized assets at any cost. However, there are several constraints that determ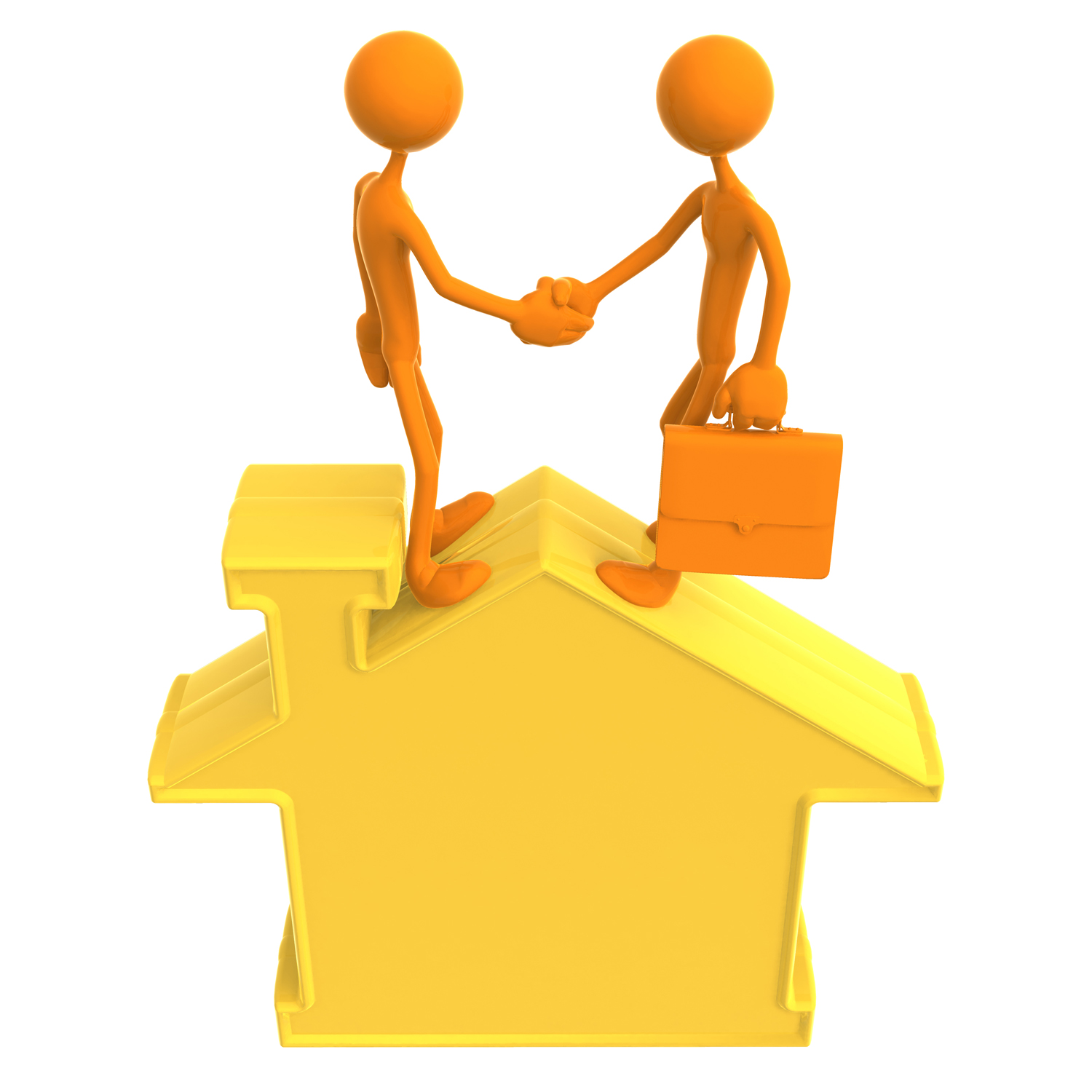 ine if you're worthy of the loan amount. Moreover, there are a few downsides that'll make you think twice before signing up.
Here are a few things you ought to know about an unsecured personal loan so that you can familiarise yourself with its ins and outs before procuring one.
Types of unsecured loans
The highlight of an unsecured personal loan is that you're free to choose how you spend the money after getting the sanction from your lender. Given below are the variants of an unsecured personal loan you can opt for.
Credit cards
Remember the times when frantic telecallers would buzz you time and again and advertise offers on credit cards? Of course, you probably say 'no' all the time regardless of whether you own a credit card or not because you think it's a waste of time. It probably is, and many would not even hear about the offer.
However, moving past the scamy telecallers, there's a lot you probably don't know about credit cards. Well, it's an unsecured loan too. The best part about owning a credit card is that the funds are available to you all the time. You also stand to borrow more if you're deemed worthy of raising your credit limit.
But there's a disadvantage—the interest rates are high. Once you own one, lenders might offer you credit at 0% interest, but that ends if you use it excessively. This can result in extra payments to your lender with every swipe.
Signature loans
As the name suggests, signature loans provide funds after you put pen to paper. You fill out an application, agree to the terms set by your lender and get your loan amount sanctioned. Once you get the money in your hands monthly installments have to be made to your lender in the form of EMIs. These installments are charged at a particular rate of interest and have to be paid in full in order to repay the entire loan amount within a certain timeframe.
Moneylenders
Don't be confused, they aren't your usual lenders. They're individuals who have money at their disposal which they loan out to borrowers. Like signature loans, you'll be judged according to your financial track record and then be approved for the loan. The repayment of such loans also take place in the form of monthly installments. However, interest rates will differ from lender to lender.
Student loans
You'll have to be a student to avail such a loan, which comes with certain benefits like interest waivers, loan sanction on average credit score, easy repayment options, and grace periods.
Unsecured personal loans: A blessing in disguise?
As mentioned several times already in this article—unsecured loans do not require any collateral in exchange for the requested amount.
So, is that good news?
Yes it is. Your assets are protected until the courts decide to intervene in the future if you do not repay the loan amount. But you should know that an unsecured loan application is scrutinised in order to judge your ability to repay the debt you owe.
One of the major players under scrutiny will be your credit score. This score determines your financial status in the past and the present which is enough for the lender to predict your future repayment capacity too. Details such as credit card expenses, loans taken in the past, history of late repayments, and multiple debts are recorded in your credit history.
There will be a higher chance of loan rejection if your credit score is bad. Furthermore, even if it's bad and your application does get approved, you'll be paying higher interest charges. This is the reason why you should maintain a healthy score and be approved by financial experts. If you're pre approved, personal loan sanctions won't face rejection or be charged at higher rate of interests.
The benefits of unsecured personal loans
The first advantage of taking such a loan is that the lenders will not interfere into matters that involve your type of investment. You can choose how you want to spend the money. Besides, they're easy to procure and you get a massive payout when your application gets approved.
You also have the power of paying the debt however you want by calculating the amount and the time for repayment. Some lenders also boost such loans with loan holidays that exempt you from making monthly installments for 2-3 months.
Unsecured loan snags
There's no denying the fact that unsecured personal loans are lucrative deals to see out your investments. But there are certain pitfalls too. One of them being better rates going to individuals who prefer repaying the debt over 3-5 years. Simply put, you'll be paying extra if you opt for a short term loan.
The lenders also levy extra interest charges if you have a bad credit score. Moreover, taking such loans with high amounts can burden your monthly income.
You should know that signing up for a lucrative personal loan policy must be avoided if you do not know the hidden details or haven't planned your financial responsibilities. Hire a financial expert for informed opinions, compare policies, and sign on the document only when you're sure of every clause proposed by the lender.