In the current challenging financial climate, people are increasingly turning to financial advisors for help. In a crowded market, it's important to be sure which financial planner will suit you and satisfy your needs before making a choice.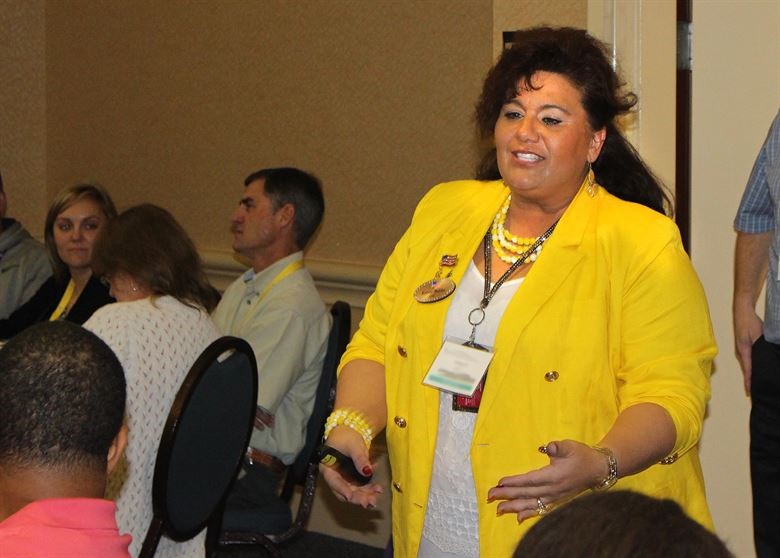 Your first port of call may be the Financial Conduct Authority. This organisation offers advice on finding a local advisor, but more importantly, it has a register of regulated and approved advisors.
Individuals may like to prepare by considering what their needs are and then drawing up a shortlist of local advisors, before meeting them face-to-face.
Evaluating your needs

So, what should an investor be looking for when choosing an advisor and what should he or she try to avoid?
The main issue is to know what your needs are. For example, do you need retirement or pension advice, or a complete financial plan. If the former, a pension specialist may be the preferred option, but if you need a full investment strategy, then someone who uses specialist software for financial advisors and offers a more complete package may be a better choice.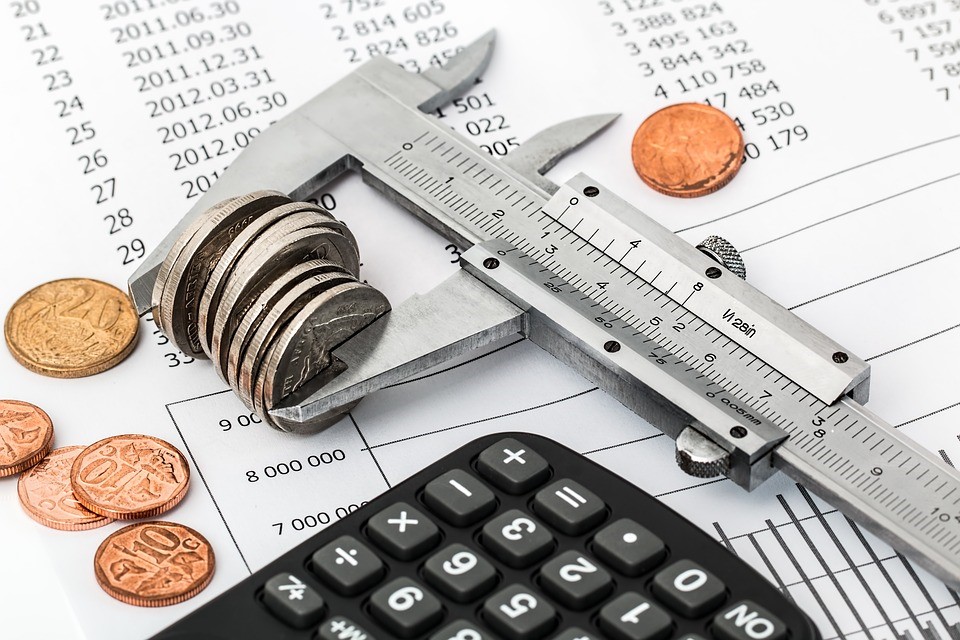 Consider how you will pay for the service. Since the Retail Distribution Review four years ago, commission payments are banned on investment products and pensions. Charges must now be disclosed to clients upfront. Charges can be an hourly rate, or a percentage of the monies invested, or flat fees, imposed at the start of the plan and then charged annually.
Fee structures
Some analysts believe hourly fees act as a disincentive for the advisor to work quickly, while those who have a small sum to invest may find firms reluctant to take them on, as this will generate a smaller amount in fees.
Just as investors use the internet to begin their research, there is an array of software for financial advisors available in the current market. Robust software for financial advisors can impact positively on fees.
Finally, investors should have a back stop, for when they are incapable of handling their finances. You can arrange for a fiduciary to run your investment account.
This will be one of the most important decisions you will make, so try to ensure that you are comfortable with the person that you choose. This will ensure you get the best advice, tailored to your needs, as the relationship develops.