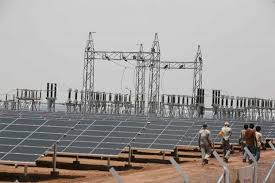 Rajasthan, a land of unconquerable palaces, tigers of Ranthambhore and intricately carved marble temples of Mount Abu, is the pride of India. This state owns a rich cultural heritage and it is...
Read more »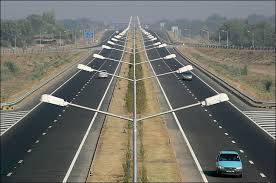 Rajasthan is one of the developing states in India and according to some recent news Rajasthan Government has taken the initiative to award 20,000 km of state highways. The Union Ministry of...
Read more »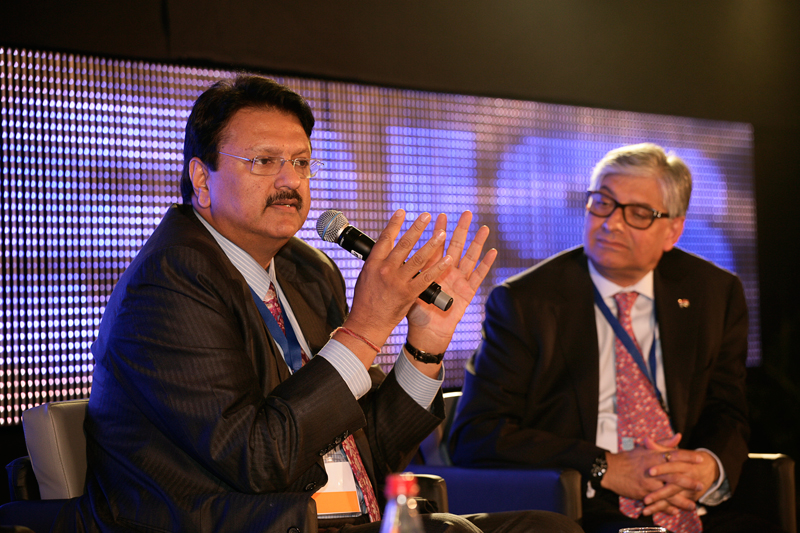 Positioned at a strategically important zone of the nation, Rajasthan is a state of significant relevance to India. The state enjoys vast natural resources majorly and inexplicable in the barren expanses at...
Read more »