Love taking pictures? Too attached to your camera wherever you go? Why not turn your passion into a profession? Here is some more information about what it takes to become a photographer:
When you're a photographer, you are tasked with capturing a wide variety of images, whether they are personal shots of someone's happy wedding day or for commercial purpose, such as advertising. For a Bournemouth Wedding Photographer, contact Bournemouth Wedding Photographer Nick Rutter. Photography is very important in many different industries, from printed publications to websites.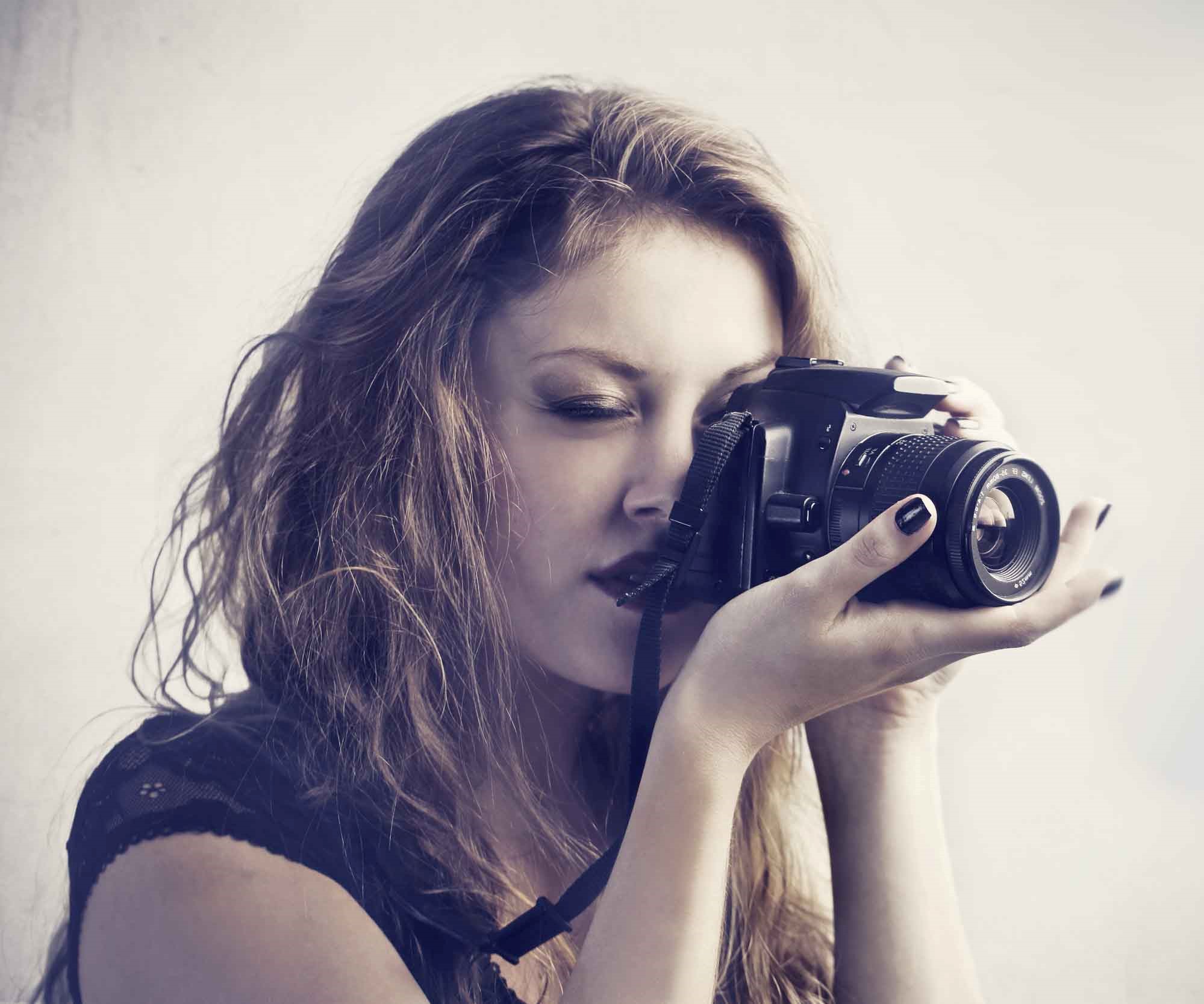 No two days can be the same for a professional photographer, but here are some of the duties that could be expected:
Being comfortable using a whole range of lenses and cameras
Developing images and then editing them
Meeting with various clients to discuss their requirements
Networking to promote your business if self-employed
Travelling to different locations
Adept at using the right lighting equipment
The most important aspect of being a photographer is the passion and enthusiasm for capturing the perfect image. It's a job that often requires creative flair, a personal style and a willingness to experiment with different methods.
Often photographers must work to tight deadlines and under pressure, so it's important to have good organisational and time management skills. Here are some other crucial skills a photographer must possess or be willing to develop:
Strong planning and organisational skills
Excellent attention to detail
Be able to work calmly under pressure and with lots going on around them
A can-do attitude
Self-disciplined, especially if self-employed
Able to promote your work, networking and marketing
Anyone with a flair for the creative and some technical knowledge can be a photographer. There are no set entry requirements. Some work experience is beneficial, as is an up-to-date portfolio. Most photographers are self-taught, however a professional qualification in photography can help with learning creative and technical skills. Some people get into the industry through an apprenticeship or starting as a photographer's assistant.
Photographers usually specialise in a particular area, such as weddings, commerce, portraits or fashion. You could choose to be self-employed, employed, work for corporations or individuals. Some photographers also shoot and sell their own images.
A typical day might include:
Meeting with a client to discuss their requirements and prepare a brief
Locating and establishing the right place for a photo shoot
Making decisions on the best equipment to use and arranging the right lighting
Setting up and taking the photos
Using the latest industry software to edit and print the photos
Ensuring that colours are accurate, and quality is assured
Picking the best shots for the clients to use online or in print
All administration involved in running a business and ongoing marketing.