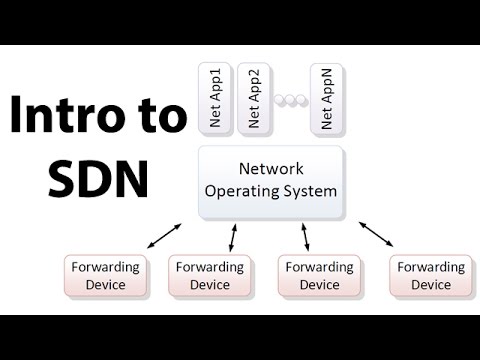 SDN or Software Defined Networking is a broad term covering several types of network technology focused at making network as agile and flexible as a virtualized server in a modern data center....
Read more »

The cloud is here but many IT experts are of the opinion that it is quite early to talk about its omnipresence. Also, it will not meet the needs of every enterprise...
Read more »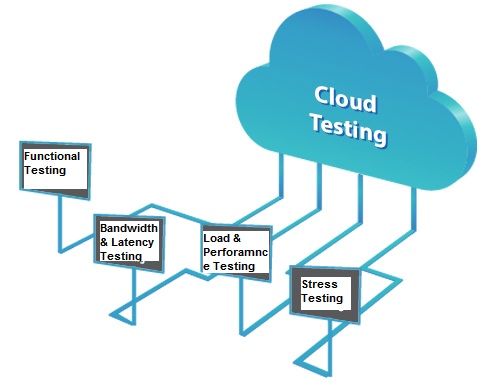 Interoperability between cloud platforms has been a growing concern for technical leaders in Rajasthan. Though, cloud is a business & economic model in the province, it has been greatly formalised as a...
Read more »