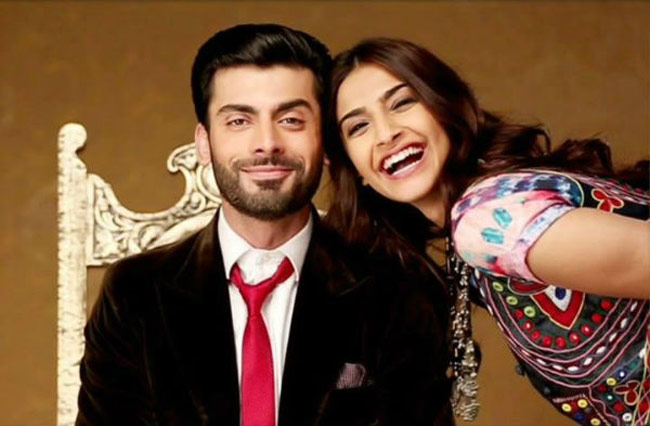 Sonam Kapoor visited Rajasthan for promoting her upcoming movie "Khoobsurat". The movie was entirely shot in Rajasthan and the Director Shashanka Ghosh had selected some exotic locations of Rajasthan for the film....
Read more »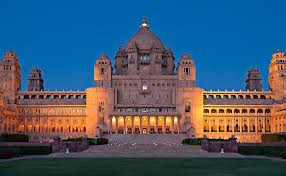 Undoubtedly there are numerous places in Rajasthan that has always attracted tourists from different parts of the world. They have come back again and again because of the great experience which the...
Read more »

Forts of Rajasthan magnificently reflect the architectural heritage of the state. These forts hold their own distinct place in the times gone by and culture of Rajasthan. They have been considered as...
Read more »