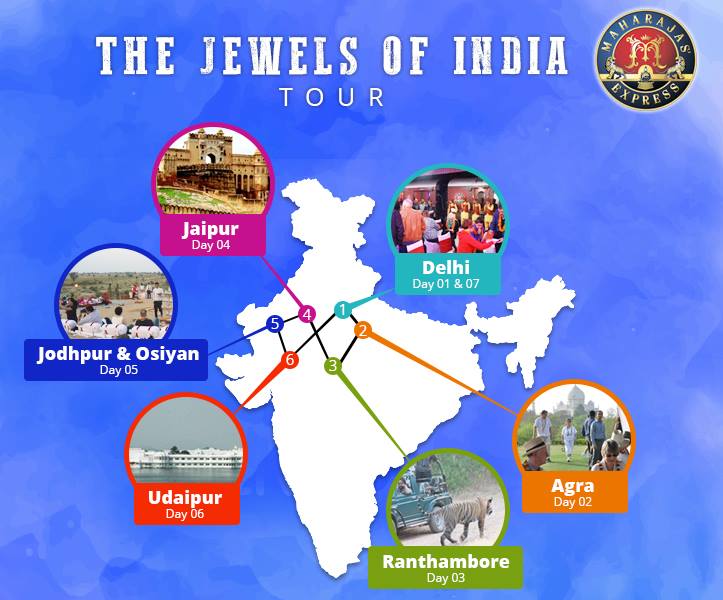 Jewels of India luxury train journey is a truly royal experience that lives up its name. The well crafted itinerary of this marvelous train route has transformed Rajasthan Luxury Tour Packages. The...
Read more »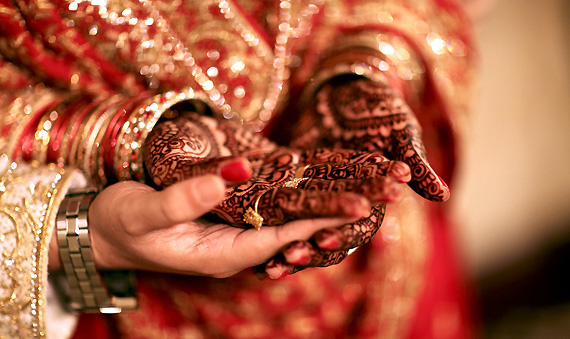 Jodhpur and Udaipur are two most romantic destinations in Rajasthan, India. Thus, newly married couples visit these places just after their marriage. Most importantly, the state not only caters to the local...
Read more »
Udaipur is a beautiful city of lakes, palaces, pastoral customs and handicraft. It is a popular location in the world that attracts thousands of western tourists and is home to the legendary...
Read more »