The ease of setting uponline portals or eCommerce website and its low cost of establishment always attract business owners to try their luck in this business. By using various web applications, or a number of proprietary solutions, someone with a little knowledge can set up an online shop and begin collecting debit or credit card information from their buyers. Although these online shops may be too enticing, the web applications that run these sites have become a "soft spot" for the hackers and cybercriminals who find different ways to steal card information and other precious data of customers. Due to this reason, application security testing is a vital consideration for online portals owners.
Application security refers to the various steps individuals and companies take to prevent gaps in the application security policy or the underlying system (vulnerabilities) through flaws in the development, design,upgrade, deployment, or maintenance of the application. The bitter truth behind the internet security is that internet itself is not a secure environment. Originally, internet was conceived as an open, loosely linked network of computers that would facilitate the free swapping of information and ideas.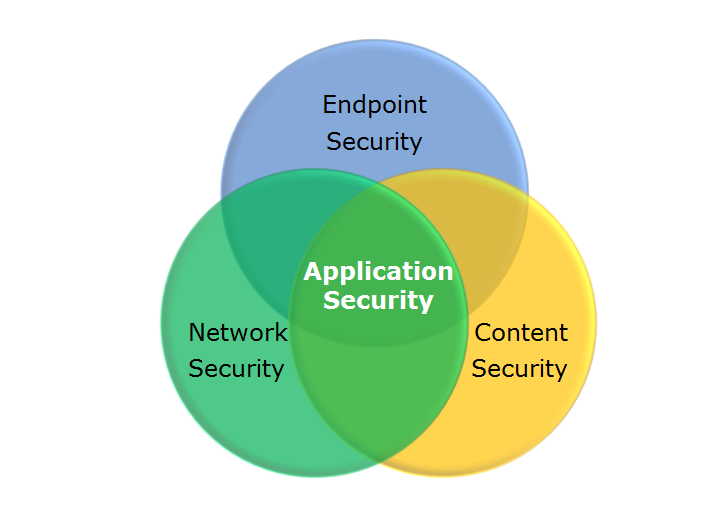 All the data sent over the Internet, from online shopping orders to personal e-mail messages, travel through an ever-changing series of computers and network links. It gives ample opportunities to unscrupulous hackers and cyber criminals to intercept and change the information. Some common security problems with online portals include orders being placed online for free, data theft, and website defacement. If one of these problems affects your online business, it will not only reduce your overall revenue but also your reputation among customers. Therefore, the demand of advanced application security services in India and other countries has become quite high. Some benefits of ecommerce software testing are as follows:
Application security testing checks whether applications' requirements are properly met in order to prevent malicious input data and other related threats
It ensures that every page of online portal is properly tested, all the e-commerce transactions are validated and the application is ready for the use of customers.
In this testing, application's compatibility, functionality, performance, security and usability are carefully checked
Application security testing is essential to e-commerce websites because these websites are both business critical and highly visible to their users
Now these days, many ecommerce businesses are launching their mobile application, therefore, the mobile application security is also need of the hour. Mobile applications which receive and send sensitive information are the soft target for man-in-the-middle (MITM) attacks.Hence, mobile application security testing has also become quite important for the online portals. The advanced application security service is designed to meticulously push the defences of not only the application itself, but also all the servers it interacts with. There are various third party application security companies, and the businesses can take help from these security companies to not only secure their online business but also enhance their credibility among customers.