Here we're bringing you the top 5 mid-range phones of 2019. If you don't want a budget phone that might have less than average specifications and want to splurge a little on yourself, the mid-range line of smartphone companies are the right options for you. So we've gathered the best mid-range phones of 2019 for you:
Xiaomi Pocophone F1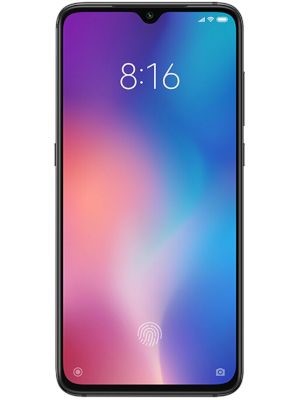 The Xiaomi Pocophone F1 is powered by the fastest processor; the Snapdragon 845. This is a big deal in the fact that many of the phones that sport the same processor tend to cost a lot more. The Xiaomi Pocophone F1 is a mid-range smartphone to be reckoned with. It comes with 6GB of RAM with a choice of 64 or 128 GB ROM. However with such a price, a phone is bound to cut corners. For the Xiaomi Pocophone those corners are on design. It is a full plastic body that doesn't give any guarantee against the elements. Despite that it has a 6.18 inch display that is sharp however there is a long notch on the top. The performance of the Pocophone is fast as mentioned before due to the Snapdragon 845 and the 6 GB RAM. Furthermore it has a long lasting battery life. It has a dual rear camera has a 12 MP + 5 MP depth sensor, whereas the front facing camera is a 20MP.
Honor 20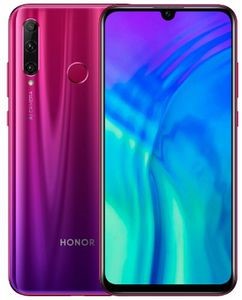 The Honor smartphones have made quite the name for themselves in the industry. This device in particular has a 6.2 inch screen with a full HD+ IPS LCD to bring you the best visuals. Furthermore it has a beautiful 32MP front facing camera. It has a punch hole design so it doesn't take away from the beauty of the front screen. It has an astounding 4 camera setup on the back with a 48MP + 2 MP + 16 MP + 2MP depth sensor lens. The front facing shooter is a promising 32MP selfie camera. It is available in many different colors such as Black, White and Blue all of which make it look stylish and well thought out. It comes preinstalled with the Android Pie update and runs on the HiSilicon Kirin 980 chipset.
Its storage capacity won't be a problem as it has a 6GB RAM and a 128GB ROM. However the battery may seem like it's smaller to last a full day out and about. However, the phone does come with the fast charging feature so you won't be spending all night recharging your phone
One Plus 7
With a beautiful design, OnePlus 7 wins our hearts. The OnePlus7 is a mid-range device with top notch specifications. It has a beautiful 6.4 inch AMOLED display that brings your videos to you in crisp and sharp colors. It has a small waterdrop notch along with a slight chin but nothing that ruins the beautiful display or gets in the way. This device runs on the Snapdragon 855 with a 6 or 8 GB RAM variant so you know it'll run fast. It doesn't fall short on internal storage either with either a 128 or 256 GB ROM giving you plenty of space to save your memorable moments. This device is a steal with a dual rear camera setup and single 16 MP selfie camera.
Google Pixel 3a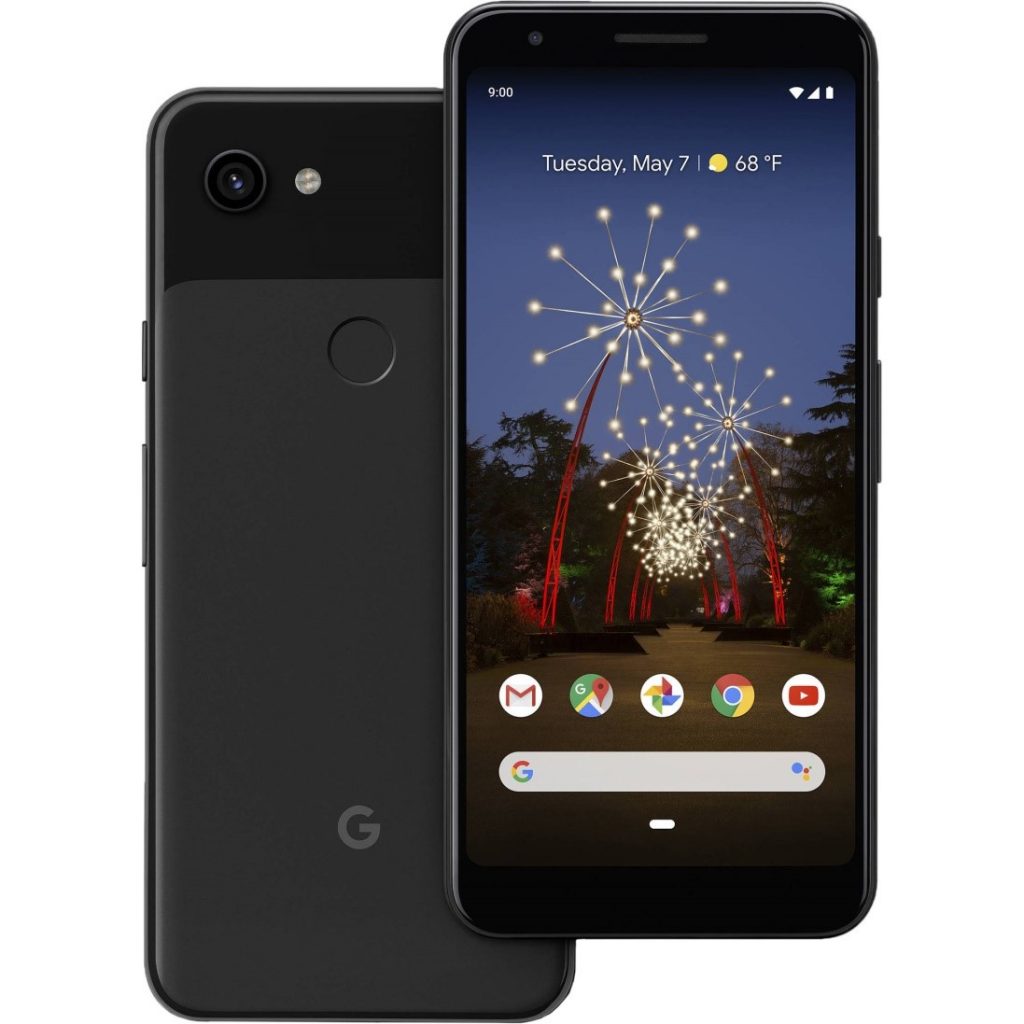 Google came into the smartphone came a few years ago and has quickly learned what makes a stand up phone. Despite being a mid-range phone it looks and feels as if it is a flagship by Google. It hits you with a OLED display over the distance of 5.6 inches. Despite being smaller in screen size than most phones in the market these days, it's comfortable to use and has a nice grip to it. Especially with a plastic build it still feels like expensive glass, with a portion of it glossy and a portion matte; signature Google. Despite having a single camera with 12.2 MP it appears to have one of the most flattering cameras on the market at its price range. It runs on a Snapdragon 670, which is a good processor but probably not the best for gaming. Hence, if you don't need a phone for heavy and extensive use but still with good specs this one is for you.
Xiaomi Mi 9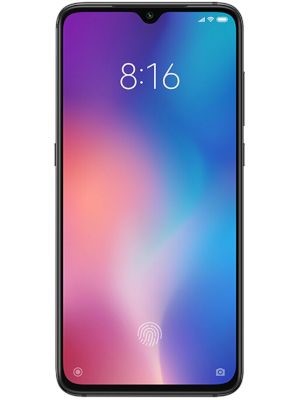 The Xiaomi giant obviously earned a place on our list with its mid-range Xiaomi Mi 9. This phone was released in March 2019 and has a 6.3 display with a super AMOLED screen that is protected by Corning Gorilla Glass 6. It comes preinstalled with Android Pie and runs on the fastest Snapdragon 855 combined with the power of a 6/8 GB RAM and a 64/128GB ROM. In total, it has a 4 camera setup; a triple on the back 48 + 12 + 16MP whereas the front selfie camera is a 20MP shooter. Xiaomi Mi 9 price in Pakistan is 63,999 RS. Furthermore despite its small battery of only 3,300 mAH it charges fast. Hence, all in all the Xiaomi Mi 9 is a sophisticated phone with amazing specifications despite the small battery.