CIOs are constantly up against reducing the capital expenditure on IT whilst maintaining a 24/7 service. Reviewing the complexity of the infrastructure takes a lot of man-time in design, implementation and support; however, taking time to look at the smaller budget items can reap rewards. Here are five high-level categories to consider: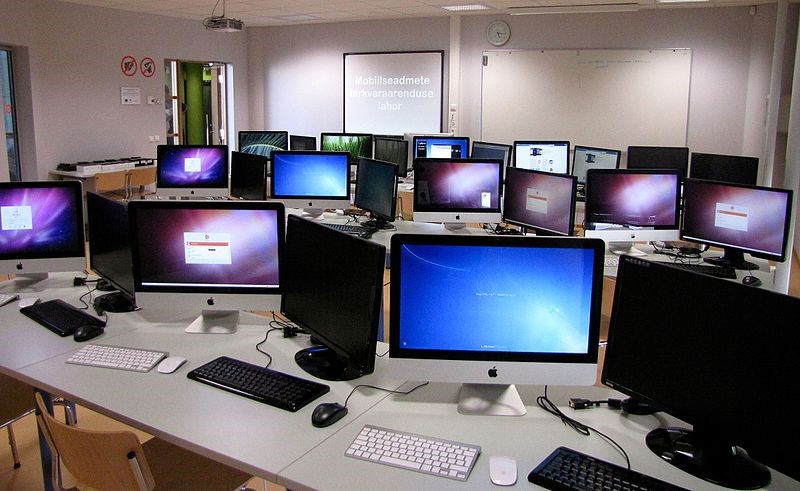 Consumables

Check out suppliers of printer cartridges for a better deal. Printing and photocopying costs can be considered small beer, but it is important to review your policies; for example, do you use black and white, double-sided printing in house? Use your network for sharing files in meetings and review the standardisation of your devices. Do they all use the same consumables?
Software
Software licences can eat into a budget like absent-mindedly working your way through a packet of biscuits. There may be dormant licences around for staff who have left and software that is no longer live. Auditing these numbers accurately can identify lost, redundant or decommissioned items; subsequently, updating your suppliers with new figures can reduce costs. An increase in the number of users could move into a new bulk licence boundary, so negotiate a new deal – often the cost-per-licence fee goes down as the licences increase. There is also free software out there that could do the job of something you are paying for.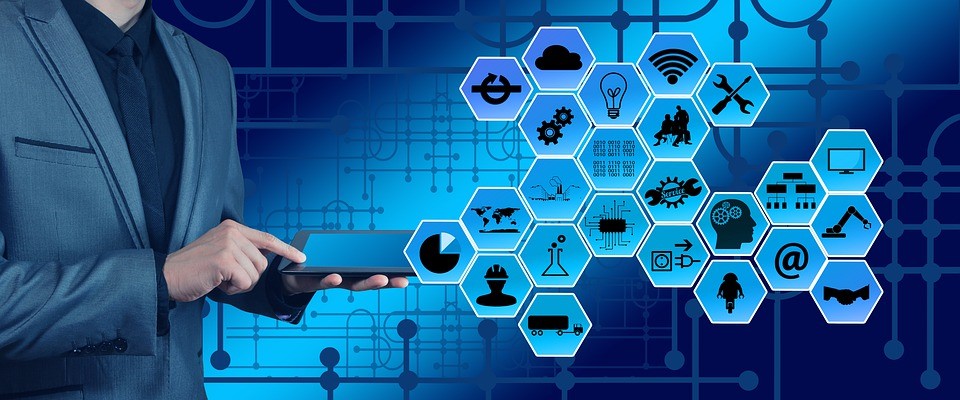 Hardware
If you are leasing some of your equipment, you may be able to negotiate a better deal, especially if it is getting older and depreciating. You could even get upgrades/replacements for the same price you are paying today, with the associated increase in efficiency.

Telecommunications
Migrating from analogue PBX systems to VoIP can reduce your operating costs. Older systems are infrastructure heavy and come with costly bills, whereas internet enabled phones and an internet connection are all you need for wholesale voice termination. The added flexibility of increasing/decreasing the number of devices is not only flexible but also less expensive to deploy. You can manage and support in house or outsource to a Wholesale Voice Termination provider.
In the cloud

Things take up less space when they are not in your office! Access is flexible – with the increase in remote workers, this is a real benefit. Integration between your cloud systems makes automation a doddle, linking systems seamlessly together for a less clunky operation. Do you do business overseas, and if so how much of your calling does this account for? Is the number of staff you have relatively static or do you take on more at peak periods? All of these things will affect your choice of wholesale AZ VoIP termination provider.