The greatest tool for iCloud Lock Removal on Apple devices is available for you to get from this page. It is called iCloud Lock Removal tool and it is constantly been upgraded. With the latest update of this app we are proud to inform you that this app can be used on almost any Apple device. The security features on Apple devices such as Find my Phone and iCloud lock restrict you in many ways, so we fully understand your need to remove the lock on your device. The tool we offer you here operates directly in the apple database and from there it removes the lock on your device. But don't let this scare you, the process is easy and simple.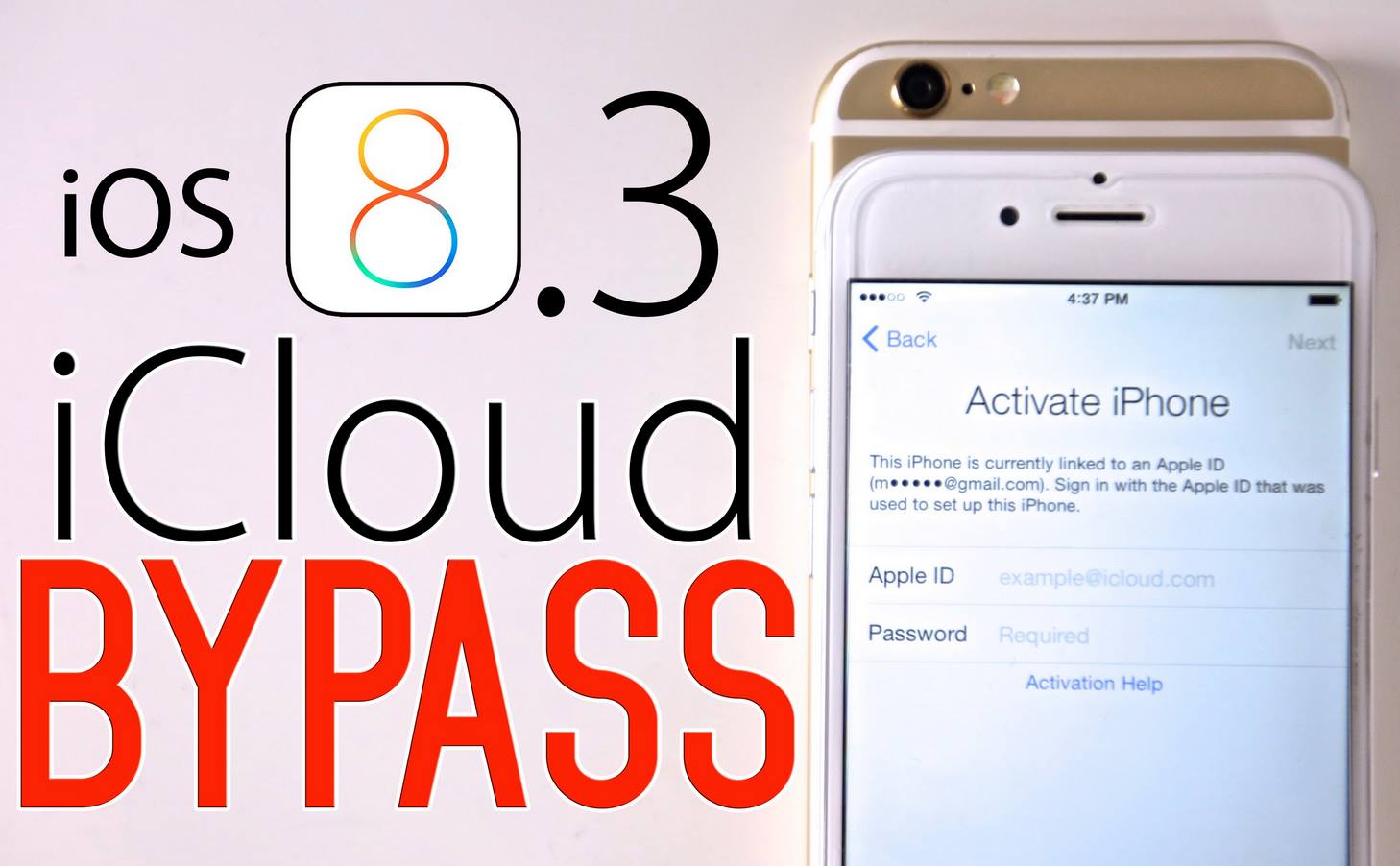 You don't do anything that is unimaginable. You just download and install the iCloud Lock Removal tool on your device and let the tool do its job. iCloud Lock removal tool is free of charge and it is created to benefit you and only you. it can Removing the iCloud lock on your iPhone 3, iPhone 4,4s, iPhone 5,5s, 5s and iPhone 6, 6+, 6s, 6s plus. With the latest update the Removal iCloud Activation Lock supports even the newest iOS 9 version. No limits here. Just download this removal tool on your Mac or PC and with just a few clicks you will achieve what many consider impossible. Before you start the Removing process just make sure that you have installed Java and iTunes on your Mac of PC. If you don't have these two apps, install them and if you already have them just update them as we need the latest versions of both, Java and iTunes.
The iCloud Lock Removal feature is really incredible when it comes to guaranteed privacy and protection of unauthorized use of iPhone devices. It really helps the users feel secure. But still very often it occurs some users to complain that they have problems with their iCloud accounts and that they have Activation screen Lock. The activation screen lock can be really bothersome because it will prevent you from normally using your device. You should seriously consider Removal iCloud although you can choose the much expensive option of going to Apple store.
If you properly follow the instructions you will have no problems using the iCloud Removal tool. It is 100% free of viruses and it is completely safe for use. Just click on Agree with terms of use and conditions and you will be allowed to use the best software tool for iCloud lock removal.
iCloud Lock Removal Software
So, install the iCloud Removal Lock tool and connect you iPhone to your PC. Start the Removal iCloud Activation Lock tool and click on the model that is your iPhone. Wait for the initialization process to be completed and then wait some more for the automatic reboot to start and finish. This is all that you need to do. You Apple device will be free of iCloud lock before you know it.