Great News! Tourists of Rajasthan can enjoy more time at monuments from November. The major monuments would remain opened till 11 PM at night. The major monuments get closed by 5 pm or 6 pm now. The announcement has been done by Rajasthan principal secretary tourism Shailendra Agarwal at 49th FHRAI Annual Convention which was held on Sunday.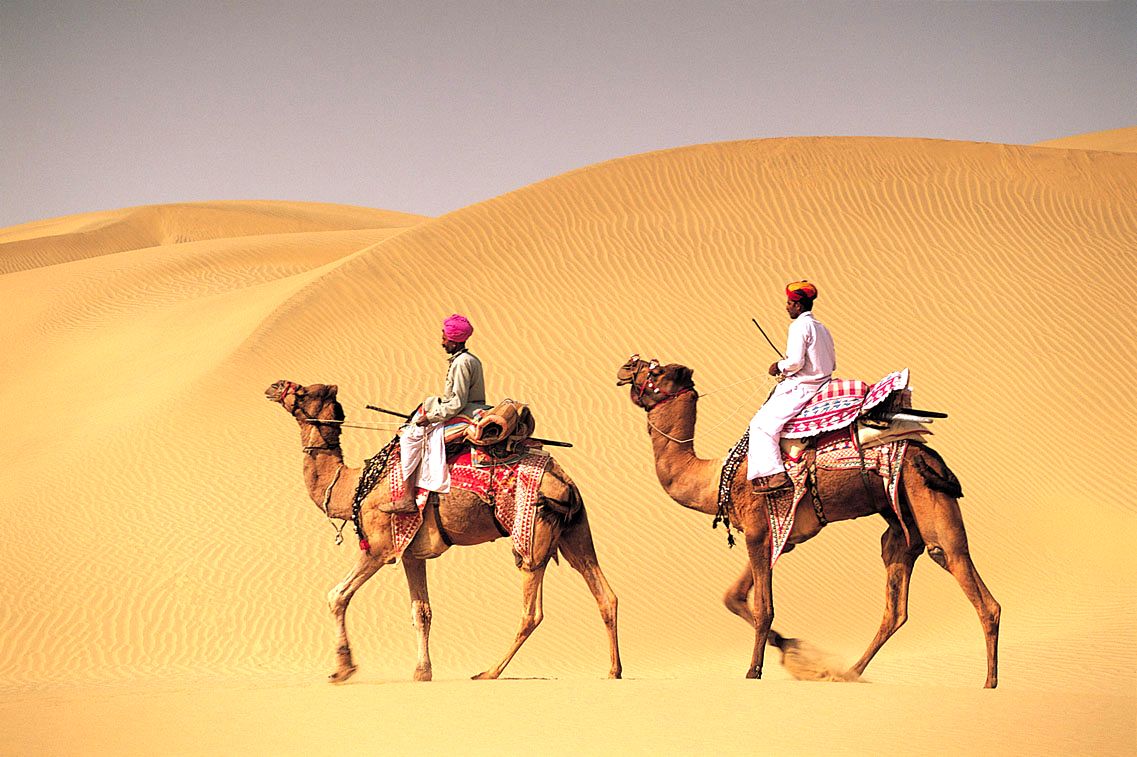 Mr. Shailendra Agarwal has said that monument renovation and the work of electrification and flood-lighting has already started. The work will be completed by October end. The initiative has been taken for the sake of tourists who want to spend more time inside the monuments.
The news has excites many tourists who are planning for Rajasthan visits. Mr. Agarwal has also added that tourists will have great time and can able to explore the monuments in the night. He said, "The idea is that night tourism will attract tourists to the state even during the summer months," .Rajasthan government has earlier planned for a Night Market in Jaipur's Walled City.
Principal Secretary of Tourism department, Mr Agarwal has also continued saying that this decision will simply to woo the frequent tourists. The Government of Rajasthan is also planning several activity-based circuits like a handicraft circuit, a birding circuit and a spirituality circuit.
He added that tourists should know that how artisans make crafts in the villages and they will also be exposed to their life style and rural hinterland. Rajasthan is one state which culturally and traditionally rich. The birding circuit will take the initiative and accompany the tourists to Keoladeo National Park, Sambhar Lake, Tal Chhapar and many other places where they can explore several colorful birds. Tourists who have their spiritual sides can enjoy visiting temples and many other shrines which are well-known.
Mr. Agarwal has also proposed 35 forts to the private sector to develop and maintain them. Soon, Rajasthan government will propose more state assets which could be maintained by private sectors.