Chief Minister of Rajasthan, Vasundhara Raje has inaugurated India's first Skill Development Center in Rajasthan. She has initiated a vast range of job oriented training programs for the young generation. Vasundhara Raje believes that youth is a force which can leverage the nation and they are the future who can make India proud and honored. Thus it is one of the initiatives which can help in the growth of the nation.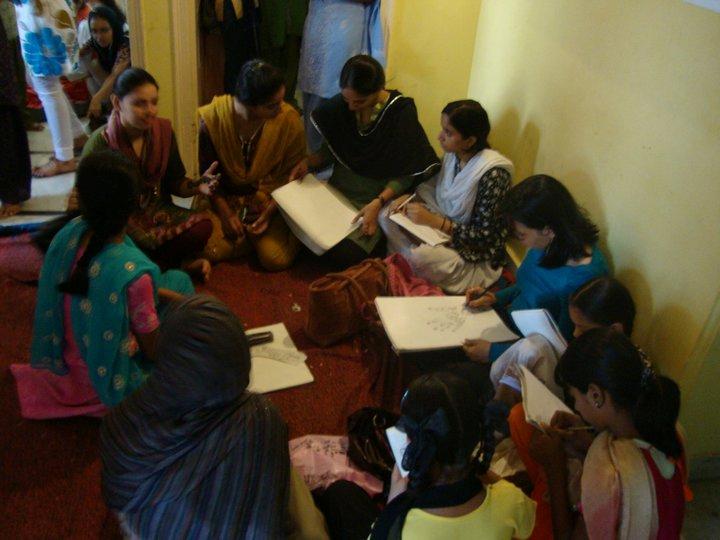 After the inauguration ceremony Vassundhara Raje said that the Skill Development Center has been set up under the 'Livelihood Skill Project'. She also urged that people of the state should be united and fight against regionalism and communalism. These are the main obstructions in way of state development.
In the inauguration ceremony she said, "We will have to unite to fail such casteism, regionalism and communalism which are obstructing the development process, then only we will be able to move ahead on the path of development". Along with Chief Minister, the state people of Rajasthan have also expressed their happiness in several media bytes.
Vasundhara Raje continued saying that every year Rajasthan caters many tourists and she will be happy if tourists come and praise the skills also along with the forts and heritage buildings. She said that along with the heritage buildings and tourist spots, Rajasthan should cater and flaunt development in front of the people who come for visiting purpose.
The first development center is in Udaipur and the state government will open 200 such centers in all the 33 districts of Rajasthan. These projects are in the pipeline. At first the Ministry should see the fruitful result from the first Development Center.