Mount Abu is one of the popular tourists spot in Rajasthan and three hour drive from Udaipur. The place attracts the photographers a lot for its beautiful landscape and nicely designed roads. The roads are dappled hillocks and people who have passion for photography can have a great time.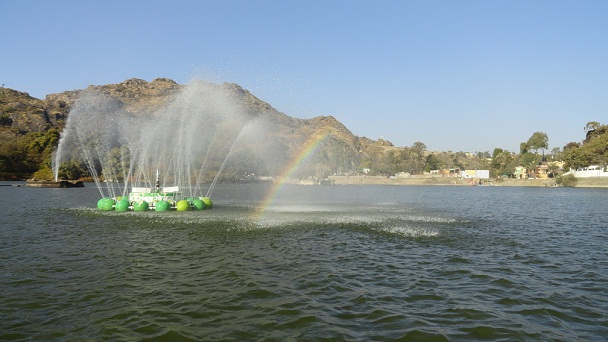 It will be better if you reach to the top of the mountain early in the morning. You can explore there the mist that floats down by noon and hovers over the hill. It is one of the pleasant views which tourists can enjoy and relish while visiting Mount Abu. Once you reach to Mount Abu on weekends you may come across a volley of jeeps from different districts of Rajasthan. Local people from nearby districts visit Mount Abu and love exploring the beautiful nature.
Apart from the mountain, there is Dilwara Jain Temple that opens at noon. Thus, if you have any plan to trek up to the top of the mountain, you can visit the shrine and explore the architecture of that particular temple. There is one more option for the visitor and this is Dattattreya temple. The temple is situated on the crown of the hill the beautiful carvings can be beautifully photographed.
So, if you are a passionate photographer then you should keep Mount Abu, in your bucket list. The next time you visit you should visit beauty of nature with your friends and family.