Auto Trader is, without doubt, the UK's leading site for anyone who wants to buy or sell a car. But eBay is mounting an attempt to steal its crown. As usual with web businesses, there's a complicated chain of deals. Basically, eBay owns Gumtree UK which is a buying and selling site. eBay has recently bought motors.co.uk and wants to merge it with Gumtree UK, so that it becomes an online marketplace for buying and selling cars.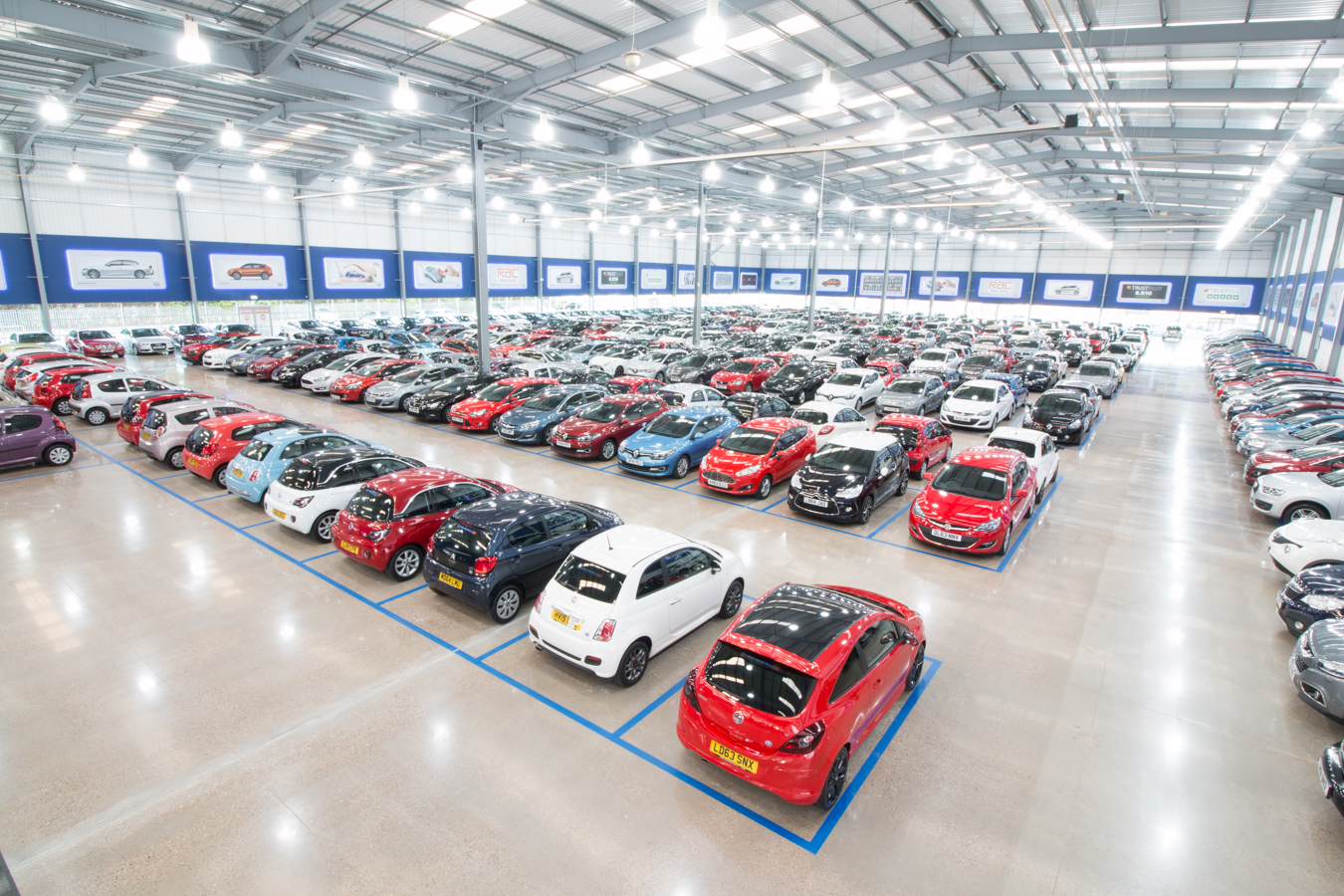 Who will benefit?

Dealers will get an opportunity to reach out to the customers on Gumtree, motors.co.uk and eBay. Motors.co.uk was in fact owned in turn by Cox Automotive, and is one of the biggest brands used by dealers – around 350,000 of them.
The new site will provide 620,000 car listings for potential car buyers. Auto Trader meanwhile, has 500,000. The public will get a site with more vehicles on it, but in terms of private sellers and any benefits to them in reduced listing prices, there's not much information currently.
Obviously, dealers using the new combined sites will have to ensure that their motor trade insurance www.quotemetoday.co.uk/motor-trade-insurance/ is valid for this extension to their business.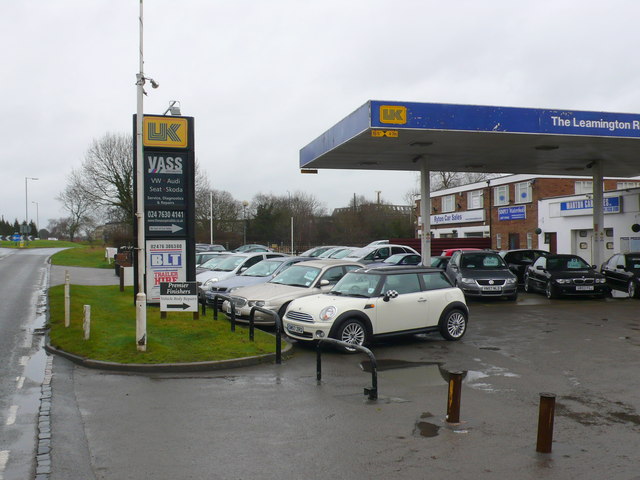 eBay is definitely going to benefit of course. The motors.co.uk business has a number of well-known sites in its network. There's Honest John, Parkers, TopGear, Autovillage and RAC Cars – and together, these sites reach a combined total of over 5 million readers every month.
There's something of a battle on, regarding the number of users each site reaches. The BBC reports Auto Trader as saying that it attracts 10.3 million unique users a month. Meanwhile, eBay says the new combined businesses will also reach 10 million – https://www.bbc.co.uk/news/business-45912888.

Consumer grief

The eBay car buying scams seem to be continuing, many only possible because people buying cars fall for ruses such as sending money to a "holding company". The Telegraph reported in May that vehicles are not covered by eBay's money back guarantee in the UK.
The eBay deal has to go through government and regulatory approval. If it gets the go-ahead, it will start offering cars sometime near the beginning of 2019. However, consumer protection will be an important aspect. With the amount of online fraud growing constantly, the regulators will want to see safeguards in place.