In the world of brands and businesses they talk about goodwill as an asset. It is a kind of nebulous thing that talks to the value of the brand, the sentiment that exists towards it and the way it is perceived by the public at large. The value of a brand is critical to its success and sustainability and it is something that all product owners strive to develop. Strangely though there are many brands which have a large value, but which are largely unknown to the world at large. They are well known in their niche industries but to those operating outside the industry they mean nothing. So unlike Coca-Cola or McDonalds, that are known globally regardless of the sentiment that people have for fast food, here are some examples of market leading brand that you have probably never heard of.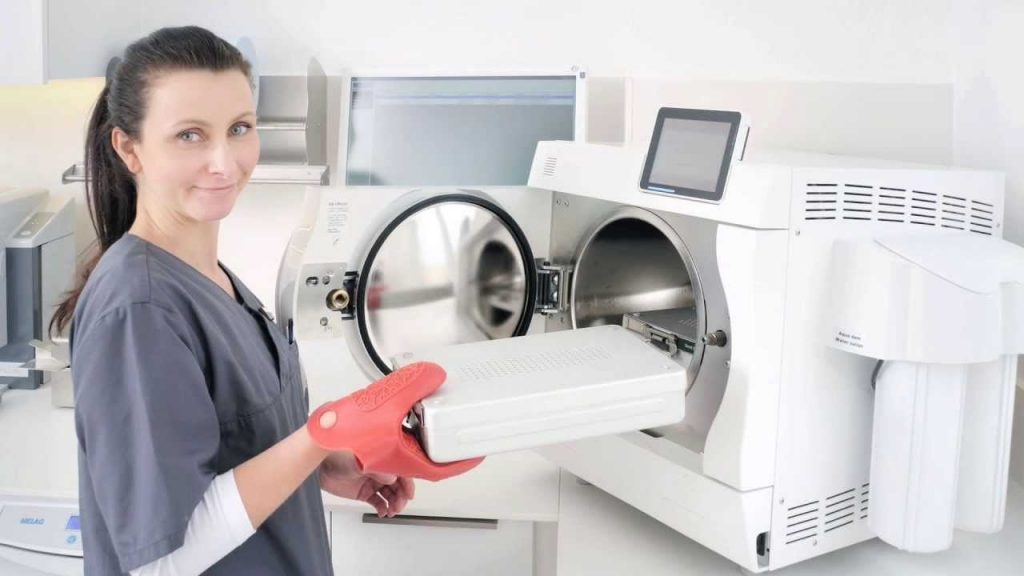 Clean and healthy
Hospitals are a good place to start as they are packed with all sorts of brands and products that are known to doctors and nobody else. One of the reasons for this is that legislation often prevents pharmaceutical brands from advertising directly o the public. Another reason of course if because outside of the medical industry not many people would have the need for something like a Melag Autoclave. That is a great brand by the way, a superb product that help doctors and surgeons to keep their tools sterile and germ free.
Fuji
People might know Fuji as a brand of film, but it is also a brand in the dental industry. British comedian, Bob Mortimer, lifted the lid on the Fuji brands importance in eth world of dentistry when he spoke about doing his own fillings on the television panel show, 'Would I Lie to You?'. According to Mortimer if you have your own Fuji you can do almost anything.
The Hardy Boys
Established in 1872, Hardy is a premium make of fly-fishing tackle. Their rods and reels are coveted and revered amongst fly-fisherman. Handmade and beautifully crafted, the experts in the space will tell you that you haven't fished until you have landed a rainbow trout with Hardy equipment.
Discraft
Most people think that the plastic thing you throw is called a Frisbee, but it isn't. frisbee is a brand name that is not really used anymore, replaced in more recent time by a new product made by a company called Discraft. It might not be a mainstream sport like cricket or football, but to those avid fans of things like Ultimate or Disc Golf, the Discraft is the tool of the trade and a product that could never be replaced by anything else.
The real king
If you have ever played a game on your cell phone, something like Candy Crush or Farm Heroes or Pet Rescue, then you would have played a King Game. To most people King is a completely unknown brand, but the truth is they are the biggest creator of successful mobile games and a technology company that has turned simple games into a multi-billion Dollar business.