Everyone is aware that the sooner they pay the debt, the better. However, many people are not aware of proven strategies that should be taken if they want to be free of debt faster. The strategy to be free from debt is not difficult. All you need is the commitment and seriousness to do so.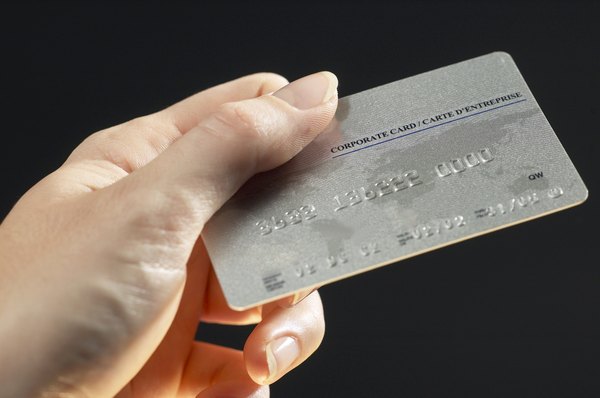 1. Do not owe more
This is the first thing you have to do to be free of debt. If you continue enlarging your debt, it would be difficult to create and run a long-term plan to clear your debt. The easiest way to be free of debt is to stop using credit cards. If you want to go shopping, use cash or your debit card. If you want to limit yourself, don't go to shopping center for a while at least until your debt has been erased.
2. Sort your debts
Make a list of all your debts, and put the debt with the largest interest above. You are advised to pay in advance the debt that has the highest interest because interest is the component that causes your debts to swell. Prioritizing is one of important things to note by every debtor.
3. Pay more than the minimum
All debts have a minimum amount you must pay per month. If you want to be free from debt bondage, then you have to pay more than the minimum. To have more money to pay above the minimum, you must be willing to sacrifice unimportant spending, like going to the movies, or reduce costs, such as purchasing fewer vouchers. Do not forget to pay before maturity otherwise you will be fined. Avoid the fine as much as possible!
4. Balance transfer
If you have more than one credit card, you can divert your debts to a credit card that has the lowest interest. Switch to touch the ceiling of the credit card. Then, focus on paying debts as soon as possible. After you remove the debt out of the credit card, repeat from start to move the other remaining debts. If you are trapped in big credit card-related situation, you can ask for credit card refinancing. This way is recommended by a lot of debt experts. By using refinancing services, you can get rid of the debt bondage in easier way.
5. Renegotiate your debts
You can do renegotiation of the terms and rules of your debts, such as the amount of interest and payment terms. You have a chance to do this because creditor also requires money you will pay back to them.
6. Ask for help family
You can also ask your family or close friends if they could lend you money. You could offer to pay interest on their loans, but at a lower level than the bank. Even if you borrow from your family, you still have to pay back your debt with the patient because you could create new problems if it fails to pay.