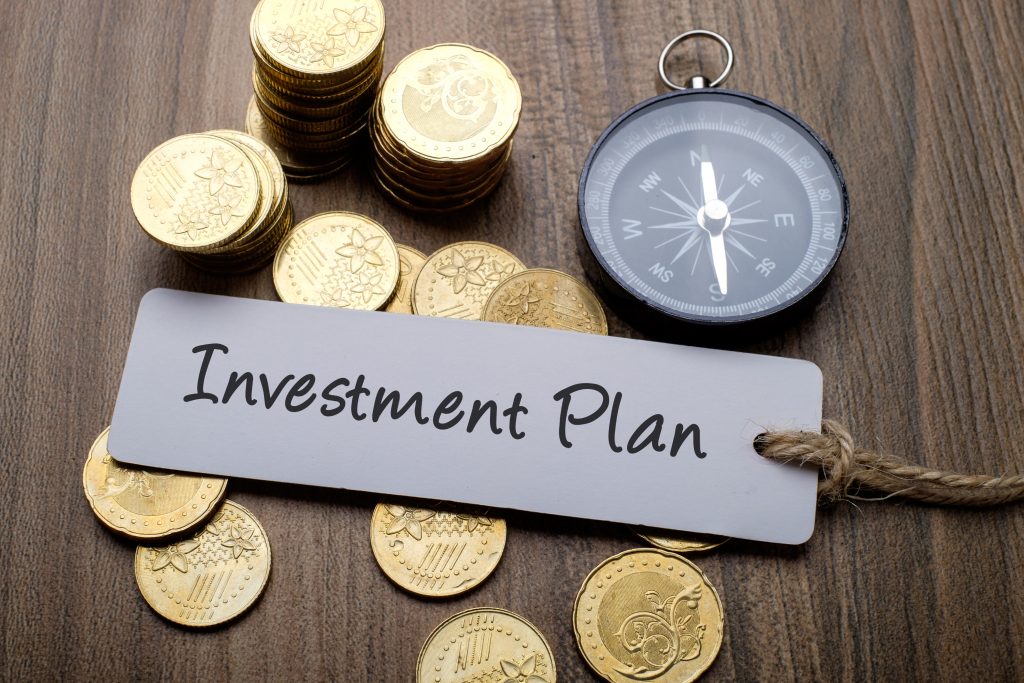 It's always a better thing to save some money and even smarter to invest it in a lucrative saving and investment plan.
People invest money majorly for two reasons – either for earning a considerable return on investment on it or to attain financial security. You may have many reasons to invest, and whatever may be your motive, the habit of saving and investment is good.
If you are a newbie in the world of saving and investment and unaware of the best investment plan in India, this post will help you know some investment options. Let's get started!
Leading five investment options in India
1. Public Provident Fund
Public Provident Fund (PPF) is a Government-sponsored investment option in India which offers good interest returns. You need to put in your money in the scheme for a period of 15 years, expandable further by 5 years. You can open a PPF plan in a post office or bank branch and can withdraw a sum of your investment only in the 6th year. You can also avail a loan against the money invested in this plan during an emergency at reasonable rates. The most vital part of this plan is that you need not worry about the returns of the scheme as it's guaranteed and not affected by market conditions, unlike other plans.
2. Company fixed deposit
Company fixed deposit schemes also offer up to 8.75% as the interest returns as per your age. The deposit in this plan is also secure and not affected by market conditions. You can invest in a plan as per your needs or goals that you want to fulfil and see it grow over a tenor and secure a fixed ROI. You can also avail a loan on fixed deposits in case if you need some money rather than breaking it before maturity and losing interest ROI. You can open a company fixed deposit plan with a tenor between 1-5 years with leading non-banking financial companies (NBFCs).
3. Mutual funds
In recent times, mutual funds have found a new form of acceptance from investors as it offers a higher interest-based return. The only drawback of this scheme is that unlike PPF and fixed deposits, its ROI is not fixed and regulated by market conditions. Thus, if you don't have enough knowledge of how market functions, you should not invest in it as the purpose of investing may not yield profits as expected. Even seasoned mutual funds investors need to keep investing for a longer period to make some higher profits.
4. Share and stock
A majority of people also put their savings and a portion of their income into share and stock. Investing in such schemes can help you enjoy the advantage of a higher interest based ROI. Before making an investment in such a plan, you ought to research about it as even their ROI is affected by prevailing conditions in the market. It will be better to consult a stock analyst before starting to invest in such plans.
5. Real Estate Investment
Real estate investment is one of the fastest growing sectors and buying flats or plots is one of the best investment plans in India. As real estate investment can easily offer amazing and higher degree of liquidity, it is a better option if you want quick money.
The Bottom Line
Other than the discussed best investment plan in India, there are many more that you can analyze and invest as per your needs and goals. It's good to invest in a plan and embark on a journey towards savings and money growth. All the best!