Hindi film industry has always used Rajasthani folk songs for the sake of portraying different sequences. Till date, these folk songs and the singers are not given their deserving credits. Thus, famous Rajasthani singer Mame Khan has opened his mouth against such discrimination. He said that the folk artists from different regions are not always recognized. Even if their tunes have highly praised by the entire nation! Artists from Rajasthan feel that there should be some strict laws to deal with this issue.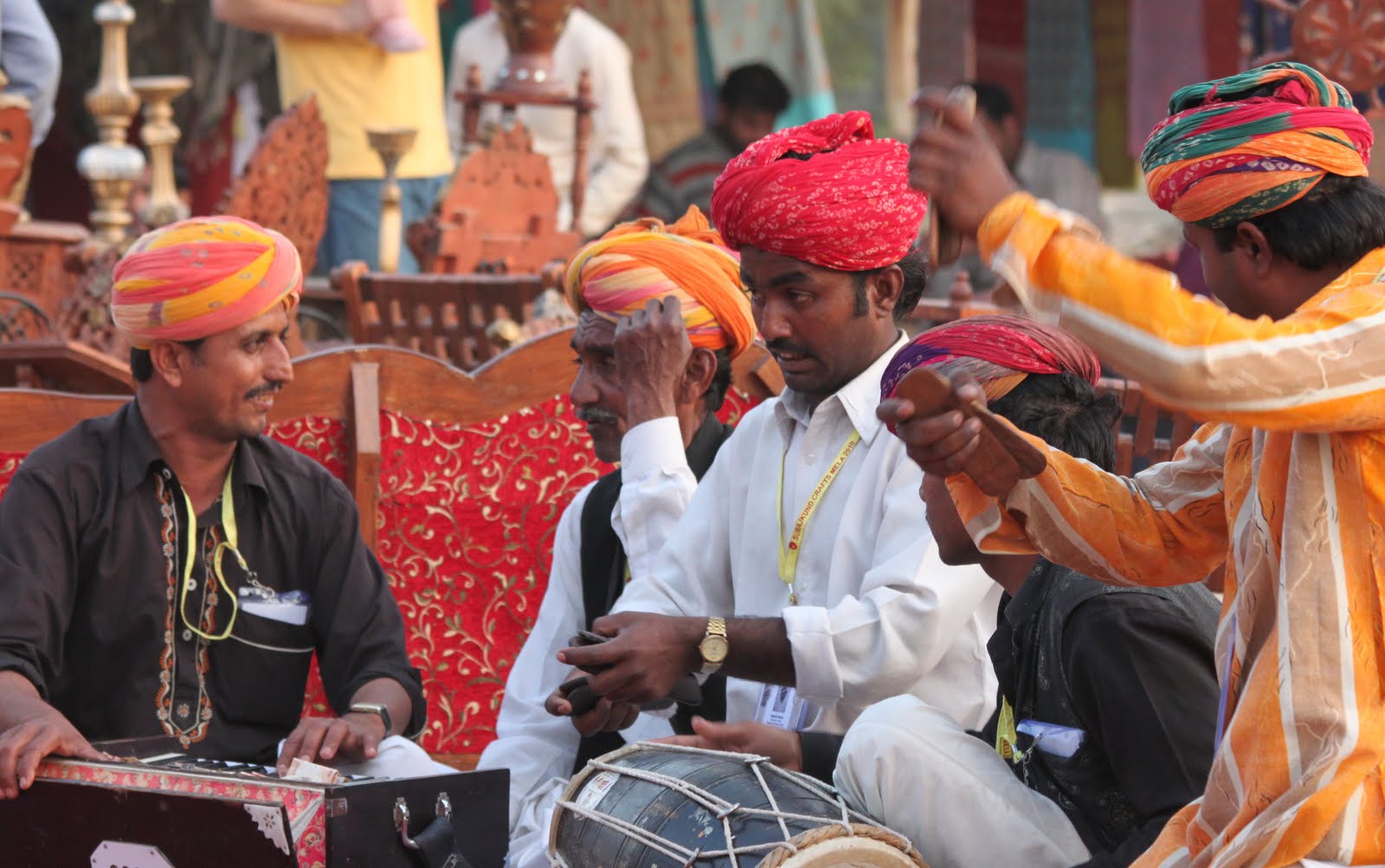 Songs like 'Pallo Latke' to 'Anjun (Engine) Ki Seeti Me Maro Bum Dole', are highly praised and are originally taken from Rajasthani folks. Bollywood music directors have frequently used these Rajasthani folk songs in Hindi films. The most unfortunate thing is that the original singers are not been places even in the film credits. Rajasthani singers think that it is one kind of injustice and Bollywood should start thinking on this.
Recently, some of the artists from Rajasthan think that these things should change in Bollywood and appreciations will boost up many Rajasthani folk singers. Rajasthani folk artiste Mame Khan has sung for films like Luck By Chance and I Am. The singer has been praised for his great voice quality and his traditional Rajasthani style.
Mame Khan said, "I appreciate that they are retaining folk elements in songs, but many a time there is no credit and I don't appreciate that. I would request the entire film industry, Bollywood as well as the Bangla film industry, to give reference to the folk singer and the lyricist whose lines and gayaki has been incorporated in a particular number in the titles."