One of the fundamental models of cloud computing service is public cloud. The word public in itself defines what type of services public cloud offers. It is a type of service which is extensively available to the general public.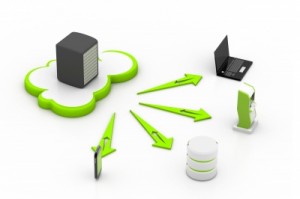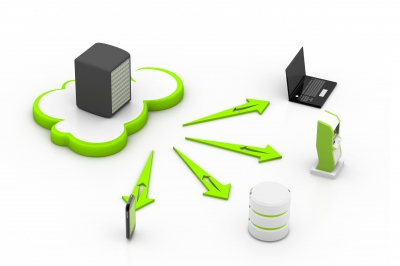 Public cloud is fully accessible and reachable to the general public without any hassle. It is basically controlled and owned by service provider who is offering cloud-based services in Rajasthan. Public cloud hosting is a standard computing model, wherein the cloud vendor generates resources such as storage, network server and other related applications. No matter what deployment technique is put into use by the end users, but the main objective is to give instant solution to any IT hosting related issues.
Cloud computing has been considered as one of the emerging trends of computer hosting over the World Wide Web nowadays. More and more businesses are captivated with unique features and highly lucrative benefits of cloud hosted server. As a result, there has been drastic increase in the number of businesses embracing this new technology.
Some of the key aspects that you need to consider before making a decision to choose any of the cloud model are as mentioned below:
•The utility model enables end users to pay only for the resources that they are using. No upfront cost they need to bear for the resources they aren't using.
•Highly economical as you don't have to invest your capital on the procurement of any hardware and software applications.
•This type of model is ideal for businesses or individuals who want to undertake numerous researches and testing.
•It enables the end users to configure and upgrade their resources automatically through the Public Cloud hosting services provider web site.
Hence, I would conclude by suggesting that it is highly significant for you to select the right cloud architecture that matches with your growing business requirements.