The fabulous Galaxy Note 5 has already received an overwhelming response, since its launch in August 2015, you must be eager to know more about. Hence, to help you out we have attempted to incorporate all the relevant information regarding its price, features, specifications; so that you are able to know your favourite Smartphone better. So, here we go to know about this wonderful model of Samsung.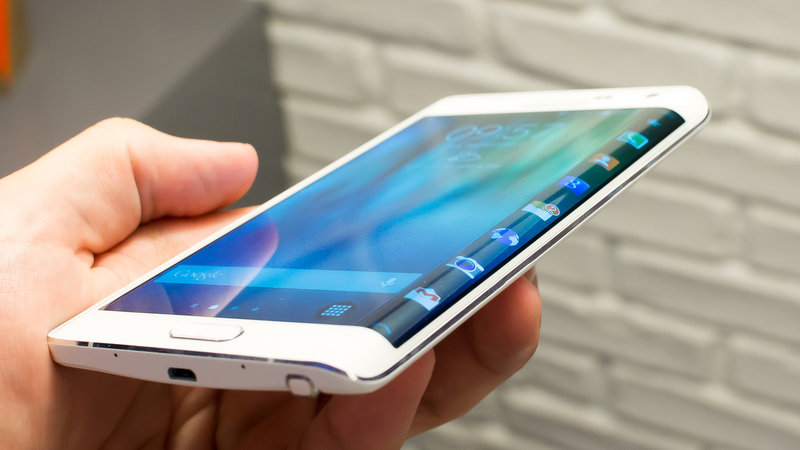 Price: It is already available in US market at $999. You can also buy it through various online stores. Amazon is selling it at 605 pound and eBay at 457.89 pound.
Processor: Samsung commitment to quality can be seen in Galaxy Note 5. It has octa-core processor, 64 bit Samsung Exynos.
Memory: Its memory is 4GB LPDDR4 RAM.
Storage: You can choose from 32GB or 64 GB memory option.
Size: Its dimensions are 153.2×76.1×7.6mm.
Screen: It has an enormous screen of 5.7in, with AMOLED technology and Quad HD (2560×1440, 518ppi).
Software: The preloaded software in Galaxy Note 5 is Android Lollipop 5.1. It has connectivity of LTE Cat 6. Its dual band has 802.11ac Wi-Fi along with NFC, fingerprint scanner, Bluetooth 4.2 and MIMO. It comes along with Samsung Pay Option.
Battery: It battery is non removable and is rated at 3000mAh.
Charger: Sat charging is supported in Galaxy Note 5 with wireless or wired chargers. PMA and WPC are supported by its wireless charging.
Camera: If you are fond of capturing pictures, you would be glad to know that it has 16Mp back camera supporting optical image stablisation and it also has 5Mp front camera. Starting the camera is also very simple by merely double clicking on the home.
Writing options: The Samsung's S Pen stylus is redesigned in this new model, for giving a balanced feeling while holding it and to ensure comfort while writing. You can also write on it even if the screen is off. Air Command feature is also more intuitive.
Colours: You can find Galaxy Note 5 in your favourite colours as it is offered in a wide range of colours such as Silver Titanium, White Pearl, Gold Platinum and Black Sapphire.
Precaution: Some precautions have to be taken while handling this new model. You must read the manual before using it. It is found that improper inserting of S Pen can result in disability of its stylus detection, so care has to be taken while doing so.
We hope you are able to get the complete information about Galaxy Note 5 and have understood that why it is a fantastic Smartphone to buy.
The information provided by us is based on the news, information that is further polished by the expert opinions, so that you are able to get accurate information. You can visit us regularly to keep updated about what are the trendiest and latest technical products.