This blog speaks about most common misconceptions about Cloud Technology. Have a look on "Top 3 Misunderstandings on Cloud".
Everything Hosted Offsite is not Cloud:
All cloud solutions are not developed equally. It means that not each and everything is hosted offsite is a true cloud solution. Very few users are aware that hosted software should not be located automatically in the cloud category. There are several cloud solution manufacturers who have simply cloudwashed their old premises-based software. Then they have putted it in a data center and declared it as one of the cloud services.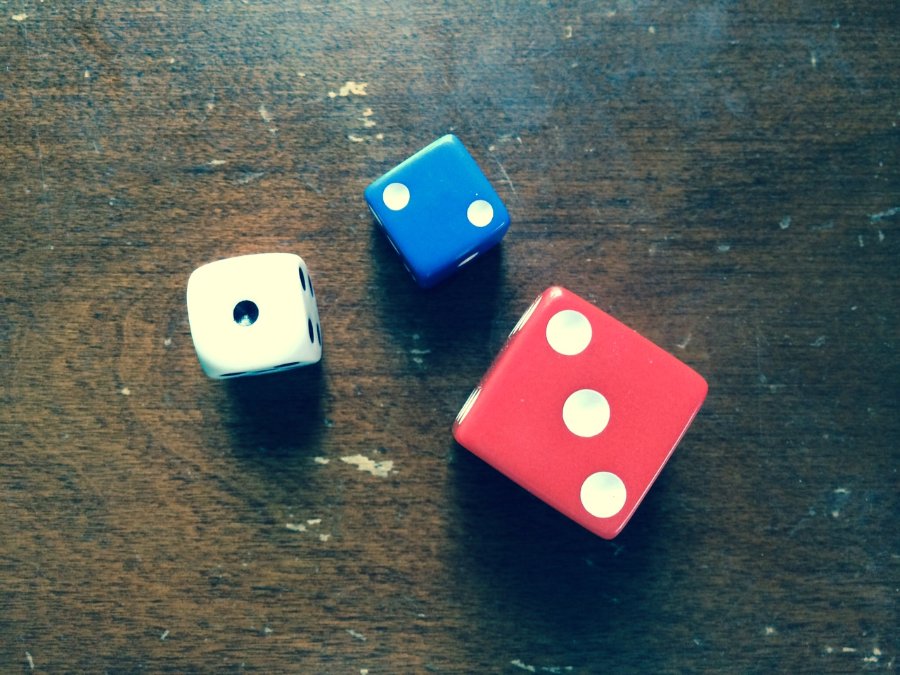 It is a fact that cloud is just one of the techniques of deployment and it has hardly anything to do with the software itself.
Cloud is Not Universally Applicable:
The most specific problem is that users think that cloud is one and only solution for every problem. It is not right to assume that cloud services are universally applicable though it is broad and comprehensive. Something that is big and well-crafted does not mean that it is the right solution for all your business needs. There are different solutions available in the industry because some support is better for enterprises and others are for SMBs.
Cloud Lets You Skip Crucial Steps:
People find cloud a biggest let down when they try to adopt a cloud solution and it does not fulfill its promise. Sometimes, while developing a cloud solution people become upset because of several restrictions of cloud. As a result, some crucial steps are been skipped during the planning process or implementation stage. It is truth that it is one of the most advanced technology and with a cloud solution, there is no substitute for good preparation. But sometimes it is authoritative towards the business processes that normally go into any type of rollout stay in play.
The moral of this blog is that we should consider good research work before using any technology or platform.