Visitors to Delhi find the cultural richness of the place entirely diverting. Use a tour package to plan your trip properly. With a proper tour itinerary in place, it is possible to see the most interesting places in Delhi within the day. One can take a trip to the village or go on a walking tour. But first, one has to know which are the best places to see in Delhi.
To appreciate the rich cultural heritage, one must see the walled city, Chandni Chowk. This came into being in 1638 A.D. during the time of the Mughal Emperor Shahjahan. We have so many Delhi heritage places which may not be accessible if we were riding in a vehicle.
Heritage places in Delhi:
Here is a list of heritage places and places of tourist interest in Delhi. Mark the ones that interest you on the list.
Connaught Place: The busy commercial centre in Delhi has some very good tourist attractions like JantarMantar, Hanuman Mandir, and many State Emporiums. These State Emporiums display objects and handicrafts that tourists will like from different states.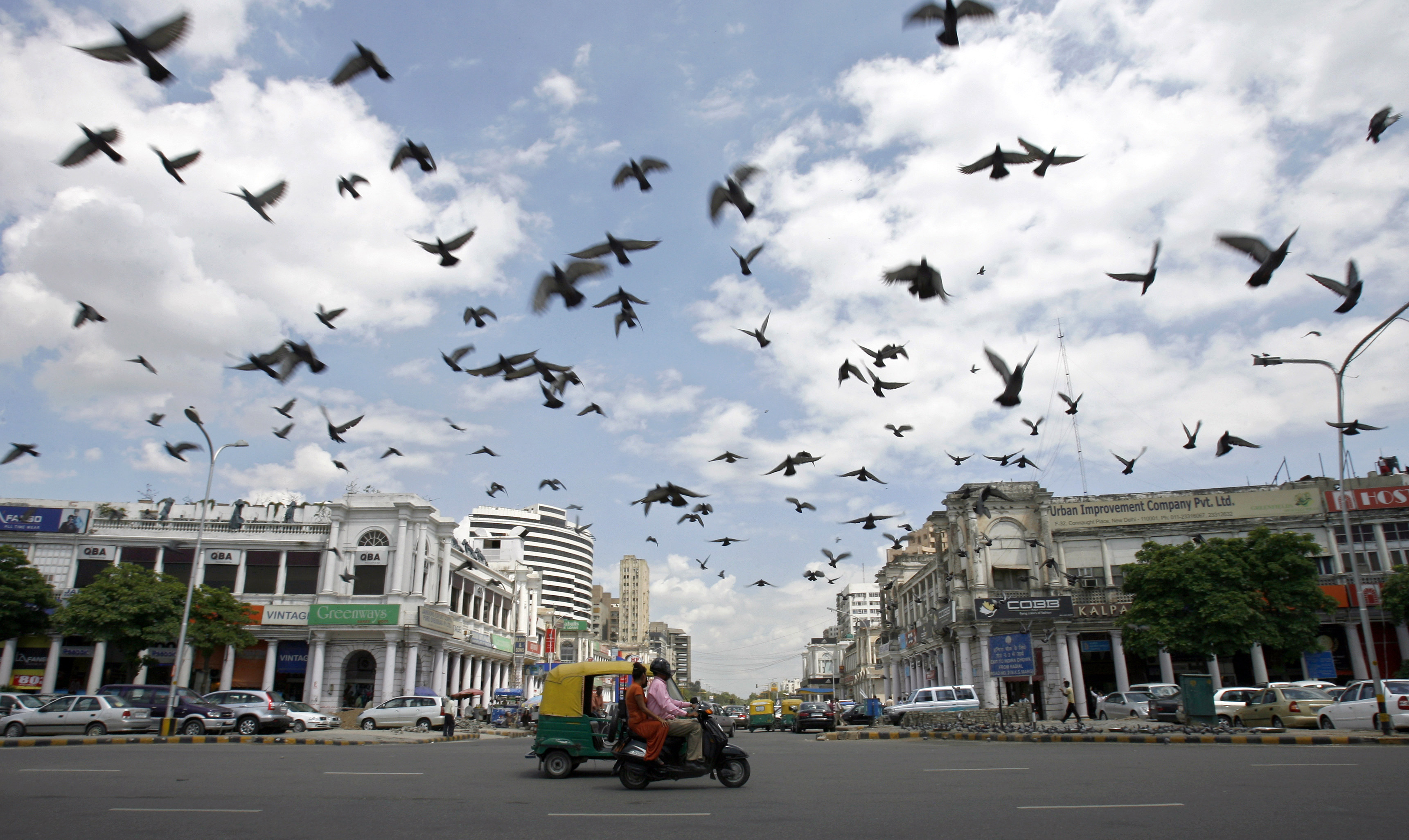 Tuglaqabad: This is a colossal fort built by Ghazi Malik in 1321 AD in Delhi. It has splendid halls, mosques, and palaces within its grounds.
QutabMinar:Situated in Mehrauli, the QutabMinar was built by a Slave Dynsaty emperor, Qutub-ud-din Aibak. He wanted to show how the Muslims had control over Delhi.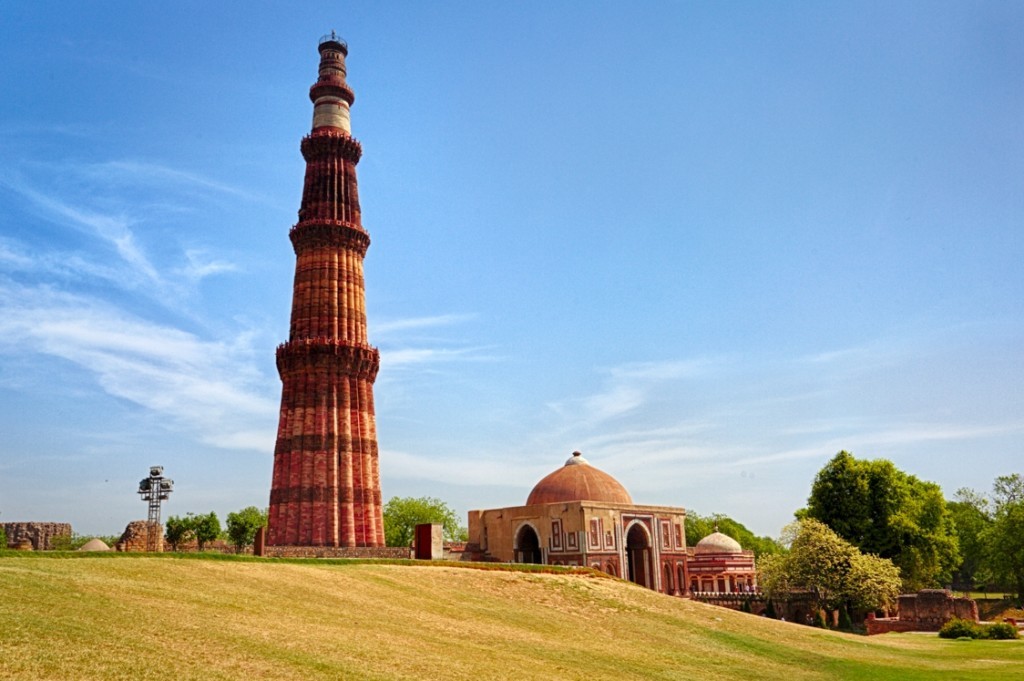 Raj Ghat: This is the final resting place of Mahatma Gandhi. The Raj Ghat is located on the Yamuna River bank. There are two museums near this place where one can learn more about the Father of the Nation.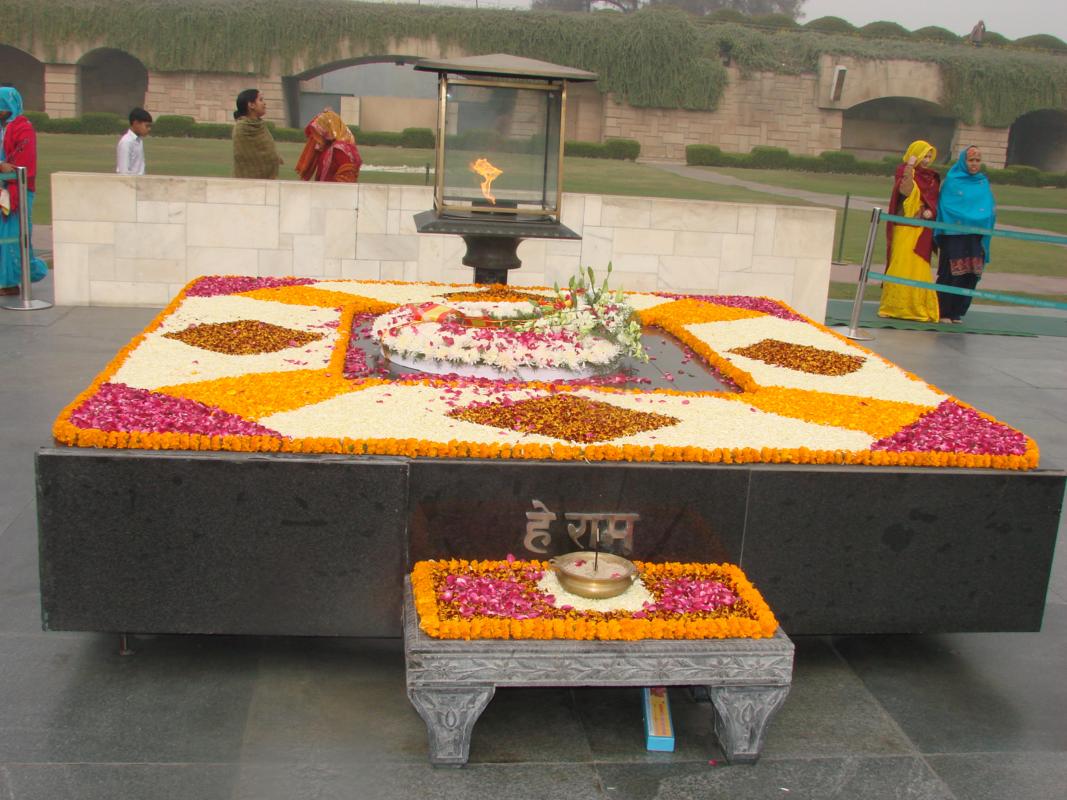 AhinsaStal: Located in Mehrauli, the AhinsaStal is a Jain Temple. The place has a thirteen-and-a-half feet statue of Mahavira made of granite.
Nizamuddin Dargah: This mausoleum is of Saint NizamuddinAuliya. He was a famous Sufi saint.
Government Buildings:
National Zoological Park: This is situated near the Old Fort and covers an area of 176 acres. The zoo has 130 species of birds and animals.
RashtrapathiBhavan: The Presidential Palace of India, the RashtrapathiBhavan was previously meant for the Governor General of India. You can witness the change of guard ceremony here.
Places of Worship:
Lotus Temple: Built by the Baha'i community, the white Lotus temple welcomes all religions and faiths to participate in the worship. The temple is shaped like a lotus with 27 petals adorning the 9 sides.
Akshardham: The world's third largest Hindu temple, the Akshardham, covers an area of 100 acres. It has an iMax theatre and plenty of technical exhibitions. You can relax in the gardens and have something to eat in the food courts.
Jama Masjid: The principal mosque of Delhi is the Jama Masjid. It seats 25,000 people in its courtyard. It has 899 black borders for the worshippers. The building has red and white stones with domes and minarets. One must definitely include this in one's heritage walk in Old Delhi.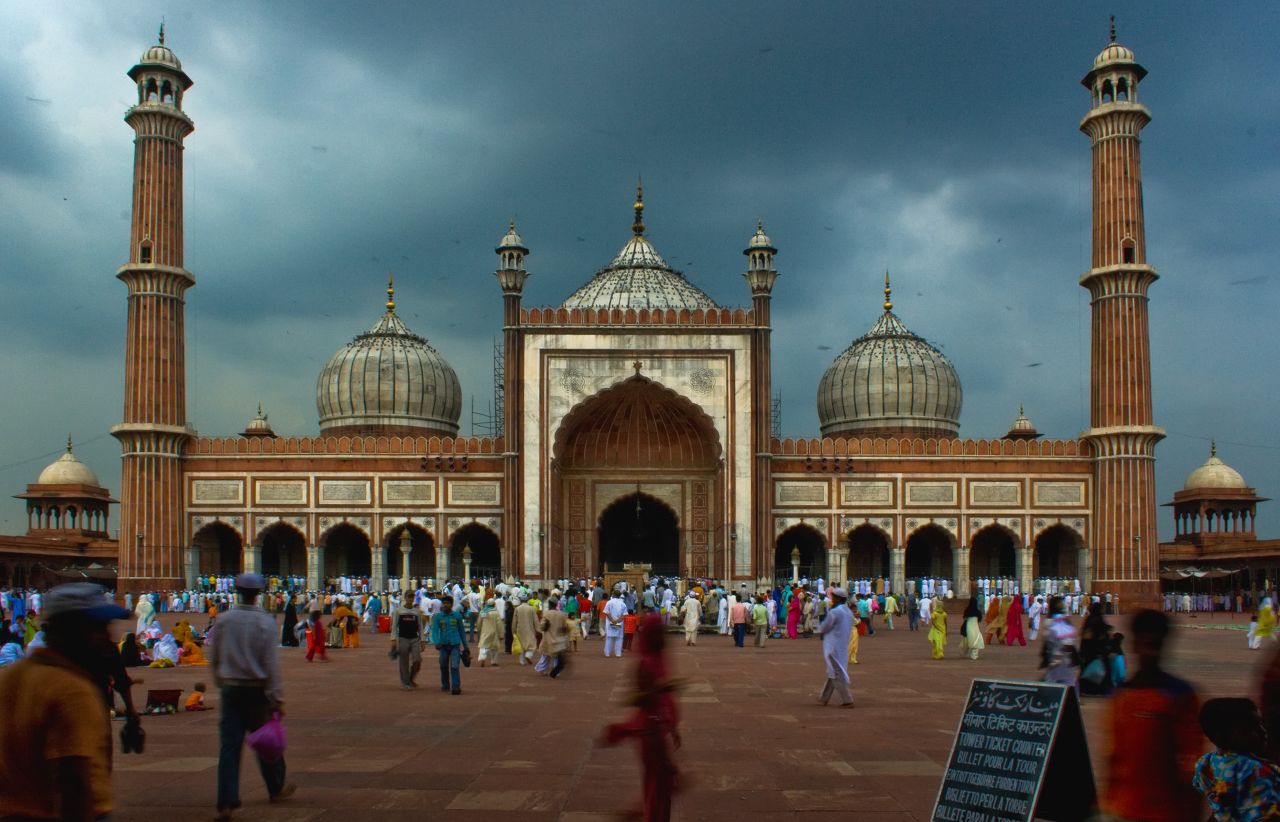 SansadBhavan: Built by Britishers, the Parliament House of India is a circular building. This is the place where the legislation takes place.
Other than this, you have places of worship such as these:
Laxminarayan Temple
Cathedral Church of Redemption
Gurudwara Bangla Sahib
ISKCON Temple
Lal Mandir
James' Church
Kalkaji Mandir
Monuments and Museums:
You can see more heritage buildings such as these given below:
Mughal Monuments
Purana Quila
Salimgarh Fort
Chandni Chowk
Safdarjung's Tomb
Lodhi Gardens
Museums
National Museum
National Rail Museum
Since you have lots of exciting things to do and places to go, make sure you have the time for them. You can ask your tour operator for ideas. They will guide you through and make the best plan for you. You will definitely love Delhi.