Buying a car is not easy with so many available options out there. From SUVs to Sedans, Hatchbacks to MVPs, cars under 10 lakhs are way too many. Not everyone has the same requirements, some desire speed, while others desire comfort. Some want style while others want durability. To ensure that you invest your hard earned bucks on the right companion, we have tried our best to make things easy by shortlisting top 5 cars under 10 lakhs for you. This might just help you in making the correct choice especially if you are not certain which segment suits your needs the best.
1) Hyundai Creta
The Hyundai Creta is the newest kid on the block, staying true to its image the Creta carries fluidic Hyundai design and like its other siblings, is loaded with great features. The SUV keeps its passengers safe from any kind of mishaps with 6 airbags, ABS, EBD and parking assist feature. The Creta performs brilliantly on smooth tarmac, but due to its lack of 4WD option it might disappoint you on rough roads.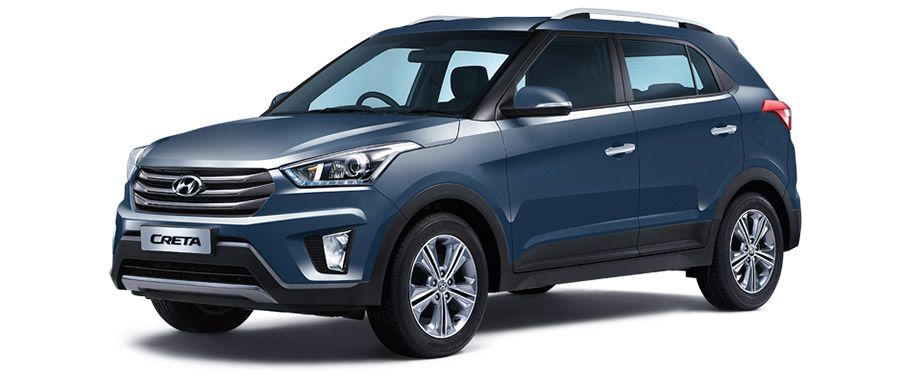 2) Honda City
The Honda City is one of the best seller from Honda for quite some time now. Infact it was the flag bearer product. Its powerfully designed engine, faux interior and modern exterior makes it one of the best selling cars in India. The car is loaded with features like touchscreen infotainment, camera aided reverse sensor and sunroof. However, if you love off road driving and are bound to head towards hard terrain areas, then you can give this car a skip as Honda has put more stress on passenger comfort rather than fun to drive.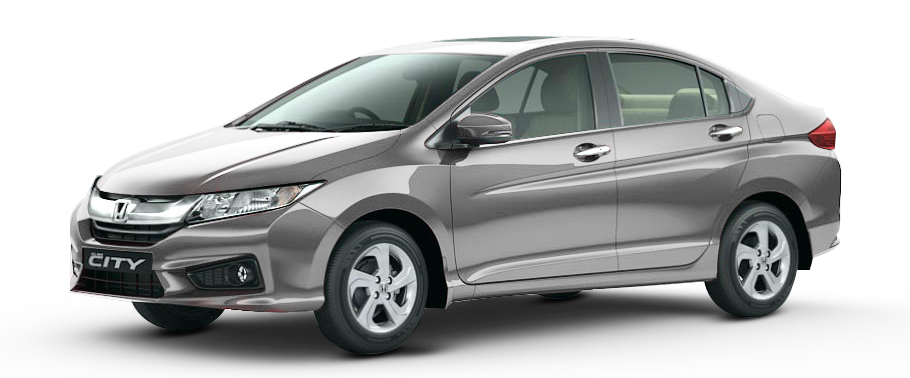 3) Volkswagen Polo GT TSI
If you are looking for a hatchback which is hoot to drive, then VW Polo GT TSI is a great choice. The 1.2 litre turbocharged TSI engine produces massive 120 bhp, which makes it one of the most fun to drive car under 10 lakhs. VW always takes care of passenger's safety and the GT TSI is not an exception, it is equipped with dual front airbags, ESP and ABS. However the interior of the car is not too different from the regular Polo. Additionally you would get aluminum pedals and door sill plates with GT badges. On the down side the rear seats are cramped and the headroom is limited for rear passengers.
4) Maruti Suzuki Baleno
The Baleno is an important car for Maruti Suzuki India as it might help them capture premium clientele. Like the S-Cross, the Baleno is sold from their premium Nexa dealerships. The Baleno is a completely new car built on a fresh platform which is much lighter than the outgoing platforms. The hatchback is equipped with India's two favorite engines, the 1.2litre petrol and the 1.3litre turbocharged diesel. Both the engines rev quite happily and it cruises quite comfortably even in triple digit speed. The interior space is the main USP of the Baleno, and provides enough headroom as well as leg space for passengers seated behind the chauffeur.

5) Skoda Rapid
Under 10 lakhs, the Skoda Rapid is one of the best looking cars in the list. With its luxurious looking European design and sturdy finish, the Skoda Rapid dominates the luxury sedan segment. On the inside the Skoda Rapid looks exactly the same as its VW counterpart and it can be easily understood that both the cars shares same parts. The 1.6 litre diesel engine produces 105 bhp and 25.5 kgm of torque. On the other hand the petrol engine is also a 1.6 litre unit which gives decent mileage of around 12-14 kmpl. Overall, it is a great car in this range mostly due to its great performance, looks and superb build quality. However the after sales service of Skoda is still a gamble which lets the car down to some extent.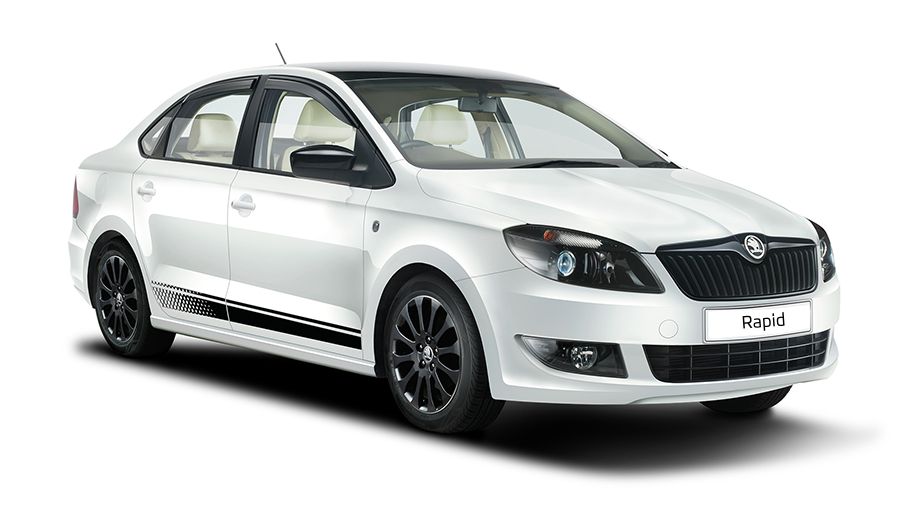 Hope we could help you in picking out the best suited car for you. And if not, at least now you have quite a clear idea on which kind of automobile you should be the proud owner of. If you think we have missed out on a particular car that should have been featured on this article, do let us know.