Diwali is probably the most celebrated festival in the entire country. It is a very dear festival to many because it consists of beautiful things such as lights, flowers, good food, fun and family. The festival is celebrated in the month of karthika, which usually falls in October or November. Diwali is a five-day long festival that signifies the triumph of good over evil and light over darkness.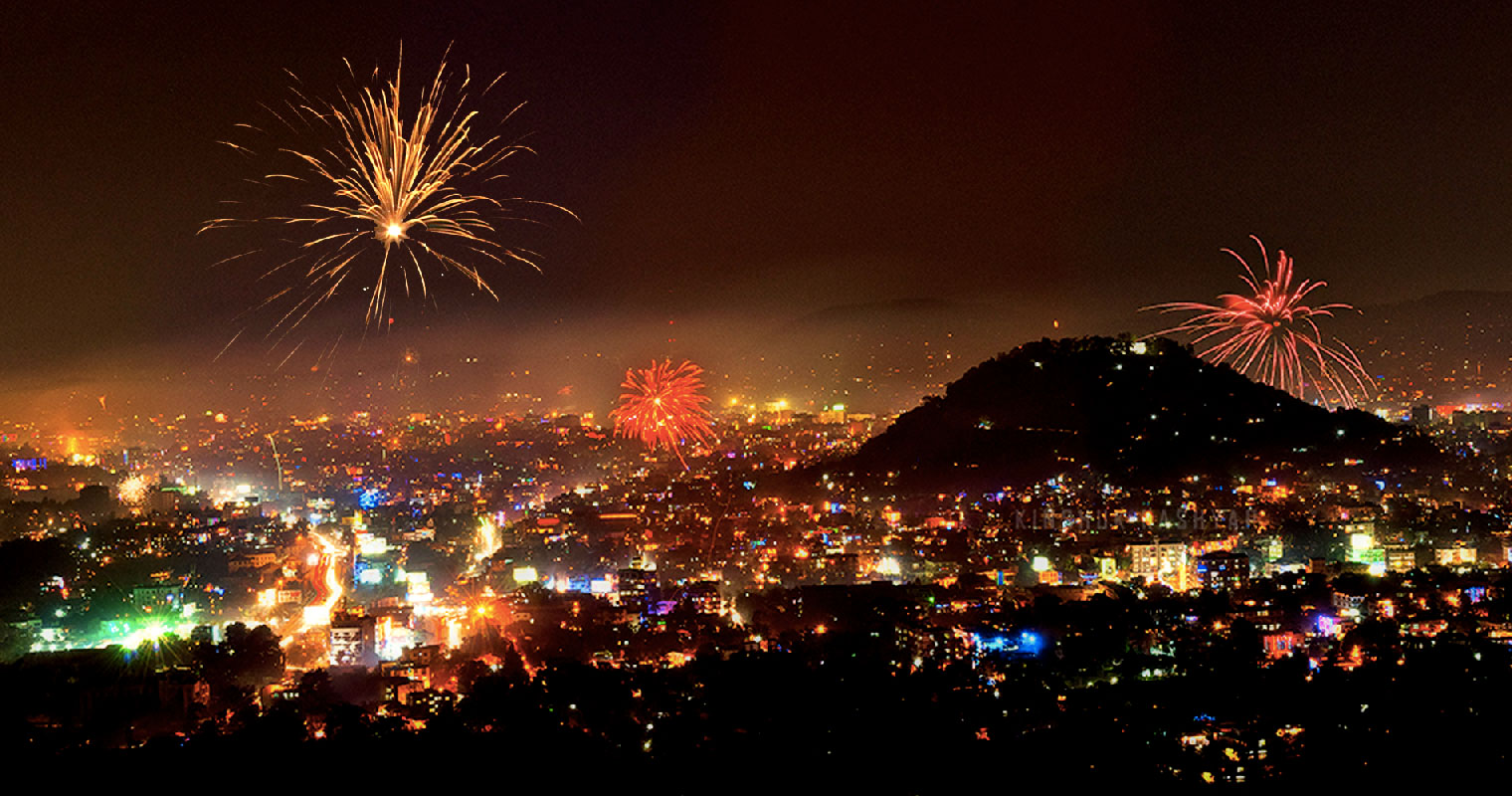 Gurgaon Diwali Mela2016
When – Sun, 23 Oct 2016
Time – 8:00am
Where – Gurgaon
This Diwali in delhi, splurge on the most beautiful things that you can ever own. It may be items for home decor, handicrafts, clothes or shoes, or accessories, get them all under one roof. Buy bags, clutches, ladies suits, artificial jewellery, footwear and bed spreads. Along with the shopping, there will be various other activities such as cultural dance, band performance, and some delicious food too.
Gift a meal – Diwali Special (Delhi)
When – Sat, 29 Oct 2016
Time – 1:00pm
Where – Delhi, India
Celebrate Diwali in a meaningful way. Every year you wear new clothes, eat good food and burst crackers on the day of Diwali. But, there are thousands of people on the street who cannot even afford a decent meal on the day of the festival. So, be a reason for someone's smile. Feed the hungry and make them content, your festival will meet its purpose. Gift a meal & planet abled together have organised a program to feed the babies that live on the streets in Delhi. You can distribute Indian sweets and handmade lamps to help them celebrate Diwali in a better way. All it will cost you is Rs100/- only! For contributions, write to farazarifansari@gmail.com or neha@planetabled.com.
Gurgaon 7th Annual Grand Diwali Mela 25-26-27 October@Epicentre
When – Tue, 25 Oct 2016
Time – 11:00am
Organised by – Creative Roots Events
Where – Epicentre, Gurgaon
Diwali is the time when you do lots of shopping. How about go to a place where you will get everything under one roof? Also, the prices will be reasonable. If you are planning to shop till you drop, then do visit the annual sale of Gurgaon. There will be more than 200 stalls selling various items like Diwali decor, house hold stuff, bridal wear, fashion apparels, jewellery, Pakistani suits, jewellery, onyx stones, handicrafts, home furnishings, lamps, candles, gift items and much more.
Diwali Celebrations
When – Fri, 28 Oct 2016
Time – 1:00pm
Where – Archie's Gallery Noida 119
This is the place for your shopping when it comes to gifting products for the festive season.
The Sari Festival Diwali Showcase, Delhi
When – Wed, 26 Oct 2016
Time – 11:00am
Organised by – Red Earth
Where – Alliance Francaisede Delhi, Delhi
If you love saris, then this is a place where you can buy the most beautiful saris from all over the country.
Diwali consist of taking oil baths, wearing new clothes, worshipping Lakshmi, the goddess of wealth, lighting diyas, bursting crackers, eating special meals and sweets and giving gifts to people that we love. Do not miss a chance to visit the melas along with your family.