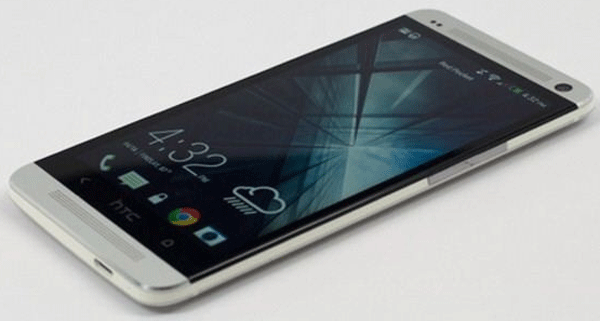 No doubt every new model of HTC One has won the love and trust of the people since its release in 2013. So, with every following model of the series more and more are the expectations of the users. We know the fact the users were bit disappointed with the HTC One M9, But HTC has admitted the issues in it and is ready to compensate it with the new model. So, much more is in store with the HTC One M10.
 Possible date of launch:
We can expect the release of HTC One M10 somewhere in February or March 2016.
The naming system:
It might be possible that HTC One nomenclature would not be followed in the new model; in order to avoid the comparison of the new model with One M9. The possibilities are to find a new name for the upcoming model such as HTC Two. Well, we would be in position to draw the exact information at the release of this handset.
Probable cost:
The price of HTC One M8 was 550 pound and that of HTC One M9 was 579 pound; so the probable cost of HTC One M10 could be around 610 pound, provided it might not have many extra specifications. Rest, time would tell.
Expected specifications
As, we have discussed earlier that the HTC One M9 could not attain much. The reason for this could be HTC failed to recognize what the people actually desire, so it could not introduce much enhancements in One M9 over the one M8. The HTC is suspecting the faulty Snapdragon accountable for the issues in One M9.
Processor: We can expect to see the fast processor such as Snapdragon 820 in HTC One M10.
Screen and body: The standard screen size for HTC handsets in 5in with 1920×1080 displays, similar size can be expected in the following model. But, according to a Chinese report it might have QHD – 2560×1440 with a 5in screen. We can expect to see a waterproof aluminum body in the new model.
Storage: The storage in HTC One M10 could be either 64 or 128GB, with 4GB RAM.
MicroSD slot: We know that HTC has improved the microSd slot by turning it backwards. In addition to it, HTC One M10 might have on-board storage.
Camera: We are aware of the issues with the camera of HTC One M9, so be ready to find a better camera in HTC One M10. It might have 5 Mp front and 27 Mp camera.
Battery: We can expect to find a better battery life with its 3500mAh battery.
Our attempt was to make you familiar with the possible features of HTC One M10. We hope that we were quite successful in our endeavour. The information presented here is collected from the trustworthy sources and is dependable. However, we would be updating it as soon as we would be able to know more about it. To know your favourite handsets better, keep visiting.