Forts of Rajasthan magnificently reflect the architectural heritage of the state. These forts hold their own distinct place in the times gone by and culture of Rajasthan. They have been considered as...
Read more »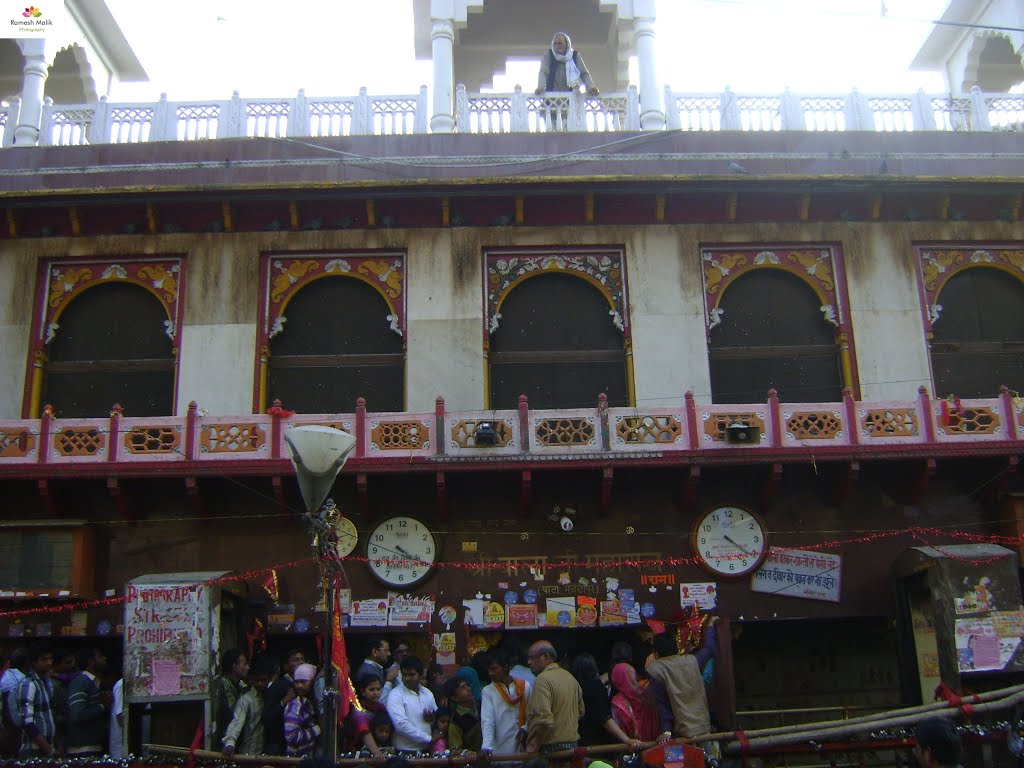 Rajasthan is well-known for its architectural glory and magnificence. Temples of the state reflect faith and religious belief of the people. They are the evidence of the remarkable architectural movement of the...
Read more »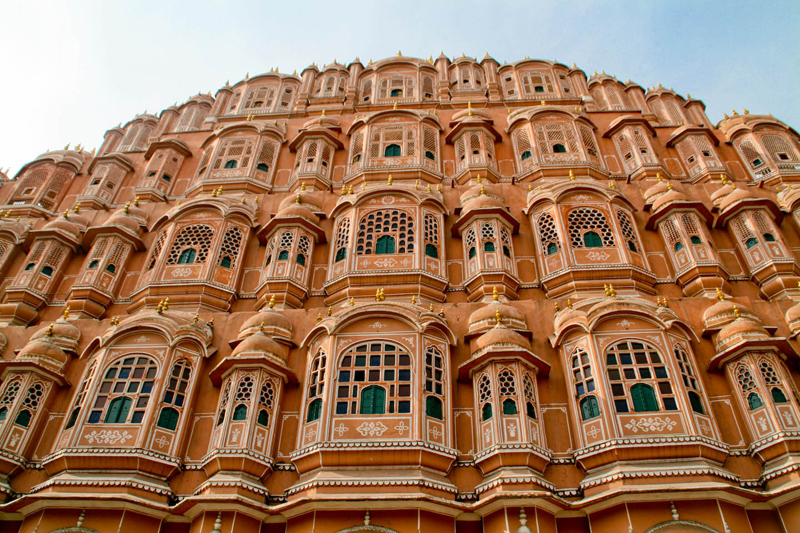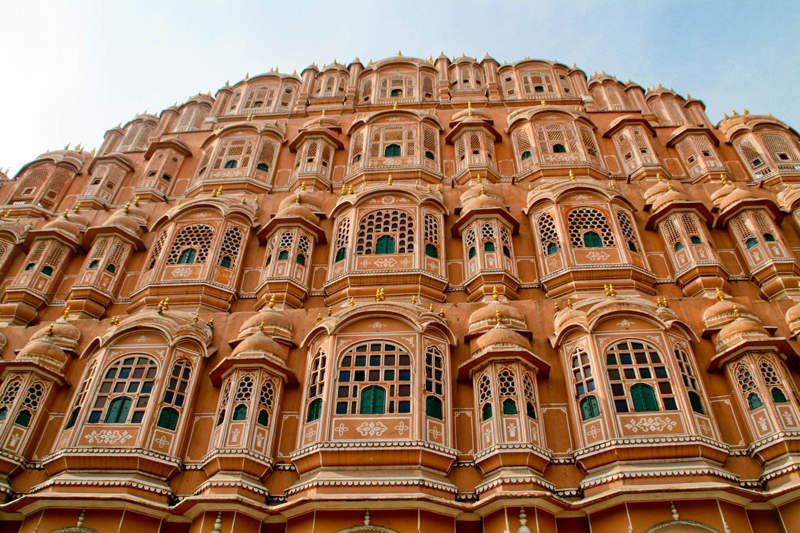 The largest state of the Indian sub –continent offers the serenity of its largely arid lands. Rajasthan is a traveler's delight with much more to offer than what merely meets the naked...
Read more »